Working from home is gradually becoming the new normal for millions of people. Workers love the prospect of being closer to their families and skipping the commute, while business owners love the idea of increased productivity and lower overhead.
That said, working from home is an adjustment – and is a tough balancing act to practice. If you want to maximize your productivity while tending to your personal comfort, you'll need to establish a nice home office, complete with the right set of office furniture.
So what's the best way to buy home office furniture?
How To Buy Home Office Furniture:
Follow these tips if you want to find great furniture at great prices:
1. Find An Online Store You Trust
These days, the best way to buy home office furniture is from an online store. There are thousands of viable options, each of which offers a huge selection – and many of which provide excellent prices.
The trick is to find an online store that you can trust; for example, btod.com is one of the best-reviewed office furniture stores online.
Once you find the right online store, you can rest assured that you're going to get a good piece of furniture – and if you're not satisfied, you can work with them to resolve the situation.
2. Choose Reliable, well-known Brands
Most online furniture stores offer a selection of different brands, so make sure you do your research before you buy. Look for brands that are well-known and well-reviewed, with a reputation for quality work.
You may end up paying a little more for one of the best brands in the industry, but if the furniture is exactly what you need, it will be worth it.
3. Get Your Measurements Correct
Before committing to an expensive purchase, double-check all your measurements. Get the dimensions from the product page exactly and use a measuring tape to estimate how it will fit in your home office space.
Many pieces of furniture will require some assembly, so you shouldn't have to worry too much about fitting it through doorways.
4. Prepare Your Budget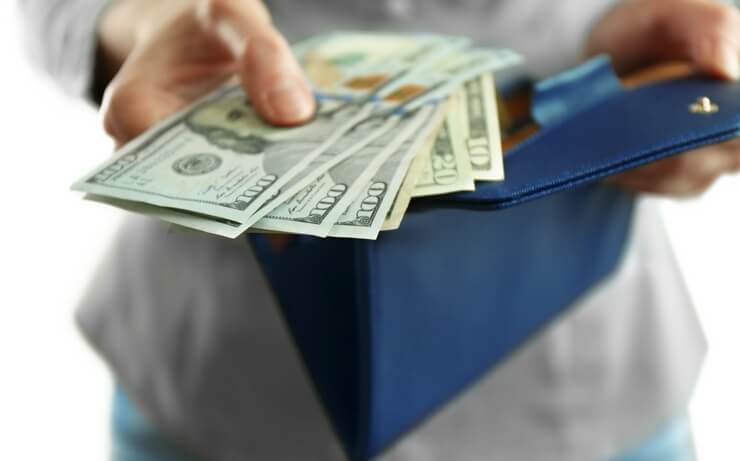 Next, prepare your budget. Generally speaking, more expensive furniture tends to be made with better materials with more quality assurance – but this isn't always the case, so make sure you do your due diligence. Prepare to buy the best-quality furniture you can afford and have price points in mind before you start doing your research.
5. Prioritize Ergonomics And Comfort
One of the most important factors for a piece of furniture is its ability to support you in terms of comfort and ergonomics. Your furniture should allow you to work comfortably while maintaining good posture, even over the course of a long day. If you're buying online, this can be tough to judge – so turn your attention to reviews and testimonials.
6. Try Things Out (If You Can)
If you get the chance, do try to see what this furniture looks like in person. There may be a physical furniture store nearby where you can sit in the chairs, touch the desks, and engage with these materials to see what they're like in the real world.
7. Don't Forget About Aesthetics
Functional, properly sized furniture is important – but don't forget about the aesthetic appearance of your purchases. A beautiful, well-made piece of furniture can boost your mood when you walk into your office in the morning – and make you look more professional if you're meeting with clients.
Why Furniture Is So Important?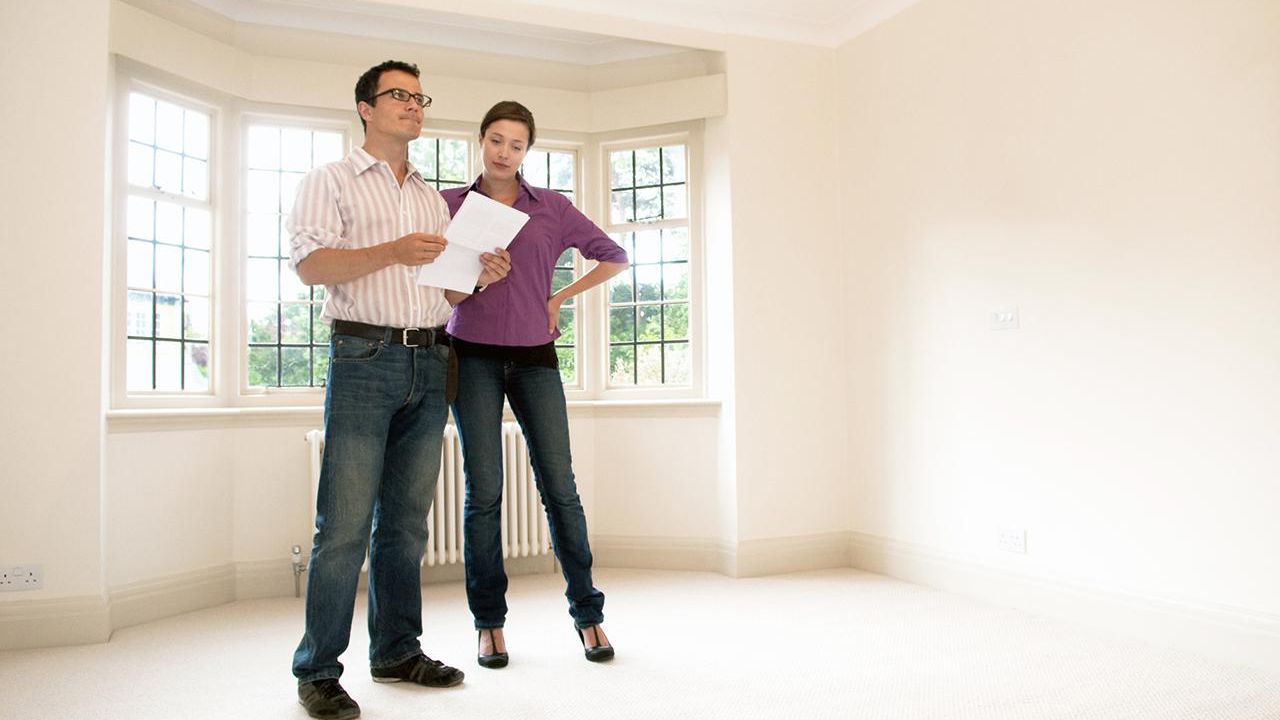 Why spend this much time, money, and effort on buying home office furniture? The short answer is because furniture impacts your work more than you realize.
Consider:
Comfort. Your subjective comfort can make or break your workday. If you're constantly shifting your weight, or if your wrists are too high because of a poorly fitted desk, it's going to make work a very unpleasant experience.
Raw productivity. Better furniture can also increase your raw productivity. If you're able to stay comfortable and reach everything you need conveniently, you'll get more done every day.
Long-term health. Did you know that bad furniture can impact your posture, which can lead to chronic conditions and recurring pain for years to come? Adjustable and ergonomic furniture can better protect your long-term health.
Stress and mood. Don't forget about the impact on your stress and mood. If you hate your furniture or if your office is uncomfortable, you're instantly going to feel more stressed and irritable when you start your day.
With the right furniture in place, your home office will become a much more comfortable and productive place to work. Your performance will improve, your environment will look more impressive, and most importantly – you'll be healthier and happier.