It takes guts to become a truck owner-operator; ditching the stable fleet life and going your own way can be wonderful, but it's vital to obtain the right insurance. If you don't, you could be on the hook in a truck accident if you're sued by an injured driver's truck accident attorney.
Below are some helpful tips to ensure you have the insurance you need to protect yourself and your business.
1. Consider The Truck You Buy
Wait, wasn't this article about insurance? Yes, but the type of rig you buy will affect your insurance. More on that in a moment.
First off, you need a reliable truck that keeps maintenance costs under control. This could mean you buy a new truck because it will have a full warranty, new safety features, and technology, as well as the best fuel efficiency. However, the price tag will mean you'll have higher insurance premiums.
Or, you can opt for a used truck at a lower price with lower premiums, but maintenance costs will likely be higher.
2. Trucking Insurance Basics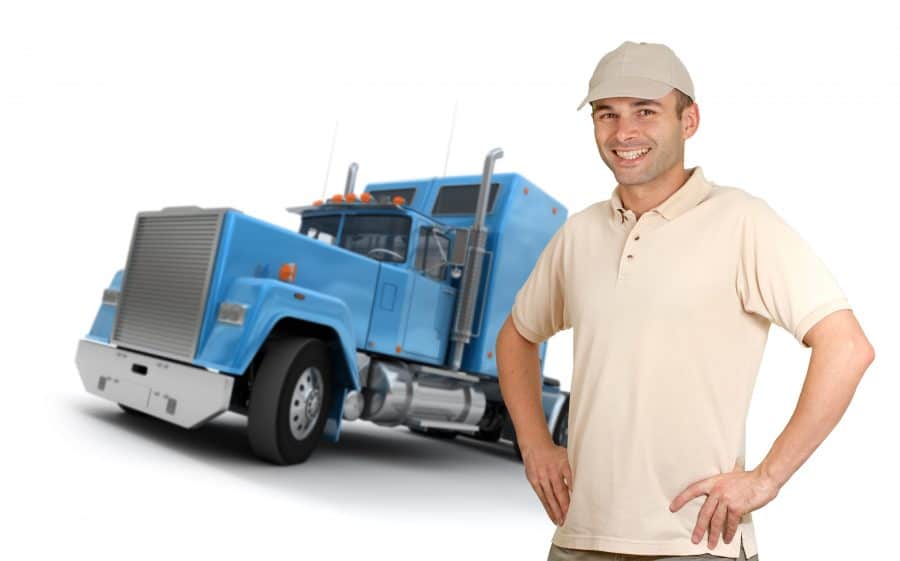 If you're starting your own business, you'll need new venture insurance with approximately $1 million in auto liability coverage. That's where most of your premium payment is for. You're probably looking at a $15,000 to $20,000 premium per rig for auto liability.
Your premium also depends on how good (or bad) your driving record is, where you live, how old your equipment is, and what you're hauling.
More experienced owner-operators also need auto liability coverage of at least $750,000, as federal law mandates. But it's common for shippers and freight brokers to mandate at least $1 million in auto liability coverage.
However, many trucking insurance experts recommend buying $5 million in liability coverage. The reason is that tractor-trailer accidents can cause devastating injuries to drivers and passengers of conventional cars and trucks. You could need a lot of coverage to protect yourself in case of a significant truck accident.
3. Additional Required Coverage
Truck lenders also mandate that you have physical damage insurance based on how much the truck is worth. Usually, the insurance premium is no higher than 5% of the rig's insured value if you have a solid driving record. For example, if your rig is valued at $100,000, you can expect a $5,000 premium.
It's also wise to think about general liability insurance and cargo insurance, which is mandatory for all commercial rigs carrying paid cargo. You need to have at least $5,000 of cargo insurance, but you could need more depending on the value of what you're hauling.
You also may consider gap insurance for expensive trucks. If the truck's value has dropped at the time of a significant accident, gap coverage pays off the loan.
4. Truck Owner-Operator Under Lease
If you're an owner-operator with a trucking company lease, you will usually be covered by its liability and cargo insurance, but only when you're under dispatch. You need to use caution when driving off the clock. Merely taking a ride to the truck wash or riding home from the job can be a risky situation if you don't have the appropriate insurance coverage.
This is the time when non-trucking liability coverage could be in order. This insurance policy pays for bodily injury or property damage if you're in an accident on your own time. Some companies also mandate that you buy occupational accident coverage before the lease starts. This could give you coverage for medical costs, accidental death and dismemberment, and disability.
Summary:
If you're new to the truck owner-operator game, don't be put off by higher initial insurance premiums. New operators are a higher risk, and you need to show your insurance company that you're a responsible driver.
Many new drivers are shocked to learn they need to pay about $20,000 in premiums per year. But don't worry: If you show you're a good driver, your premiums will drop over time.