Instagram is undoubtedly a major social media platform. As per a report, there are more than 1 billion active users on Instagram. This makes Instagram a great place to extend your popularity. So, if you want to target relevant audiences to grow your business, no other social media platform can help you to achieve that.
Many musicians and music producers know the importance of Instagram for their marketing. Not only it helps them to promote their music but also enhance their discoverability. Apart from that, budding producers and musicians use Instagram to monetize their platforms.
Despite the saturation, Instagram is very beneficial to promote music. In this article, we will discuss the top 10 tips for musicians and producers that will help you to promote your music on Instagram.
1. Name and URL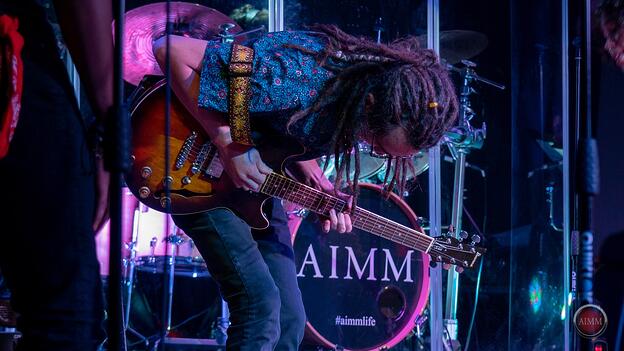 The correct Instagram account name and business website URL will help you to promote your profile as well as your content in front of other Instagram users.
You may already know this tip, but still, some musicians avoid this. Make sure your name and handle reflect the name of the musician, band, and music production company. Even if you don't know whether Instagram is the perfect social media platform for you, make sure you use the app and secure your company/brand name.
While choosing the name, if you notice that is the name is already taken by someone else, consider adding "band" at the end of your name. For instance, if your brand name is "Lullaby" and if it's taken, try "Lullabyband".
2. Decorate Your Bio
Remember that the Instagram algorithm places a character limit on bio. Additionally, you can use only one link in the section. Hence, make sure your bio of full of important information.
Try to explain the important details about your band as well as the music production company. You should consider the following:
What is the genre of your music?
What is the location of your band?
Have you ever worked with a popular musician or production company?
Are you planning for a world tour or show?
If you want to include a link, make sure they are important. For example, you can include the URL of your website. Additionally, you can also link the website of show tickets for your upcoming concert. Remember that the link will determine whether you'd gain new listeners or not.
3. Professional Profile Picture
If you want your followers, other musicians, or producers to take you seriously, you need to upload an eye-catching profile photo for your Instagram account. However, that doesn't mean you need to hire professional photographers to capture a high-end and fancy picture. Just uploading a respectable picture is more than enough. As per Later, make sure your Instagram profile picture is evergreen.
Another great substitute is the logo of your music production company or your brand's logo. You can also include the artwork of your latest album. Though a human face will help you to connect better with audiences, a recognizable logo can also improve your branding.
Apart from that, you need to choose a font that is eye-soothing and easily readable.
4. Use a Business Profile
Using a business profile rather than a personal account is very beneficial for your band or music production company. Switching is one of the most important tasks that need to be done.
A business profile will allow you to research the insights. In other words, you'll know how many followers you have gained this week, which posts were extremely famous amongst audiences, or which day your content received the most engagement.
These insights will help you a lot while building a plan on Instagram as a musician. You can also discover the engagement rate of your posts as well as the interaction of your audiences. However, don't let bad insights or statistics depress you.
You might not receive a good engagement rate on a particular post, but that doesn't mean you should stop uploading. You can also grow your engagement rate when you buy Instagram comments.
5. Don't Avoid Instagram Stories
Consistent uploading is a great thing, but don't ever ignore the Instagram stories. Stories are short and temporary content of your Instagram account and one of the most effective tools to promote your upcoming music album.
Stories are great for posts that show pictures, behind-the-scenes footage, or details regarding the permanent posts in your account. However, don't forget that stories disappear after 24 hours unless you highlight them.
You can also use hashtags in your Instagram stories so that people who aren't following your music accounts can find you on Instagram. Additionally, you can upload stories anytime as you don't need to worry about the perfect time for uploading.
6. Sync with Facebook and Twitter
For convenience, it's certainly easier to sync with your Instagram account along with your Facebook or Twitter webpages, therefore any material has recorded on all platforms at the same time.
On the flip side, it is also generally far better to deal with each social networking platform otherwise. By way of instance, on Instagram, it is fairly normal to add a lot of hashtags. But, hashtags around Facebook are still a small novelty.
7. Engage with Other Accounts (comment/like/follow)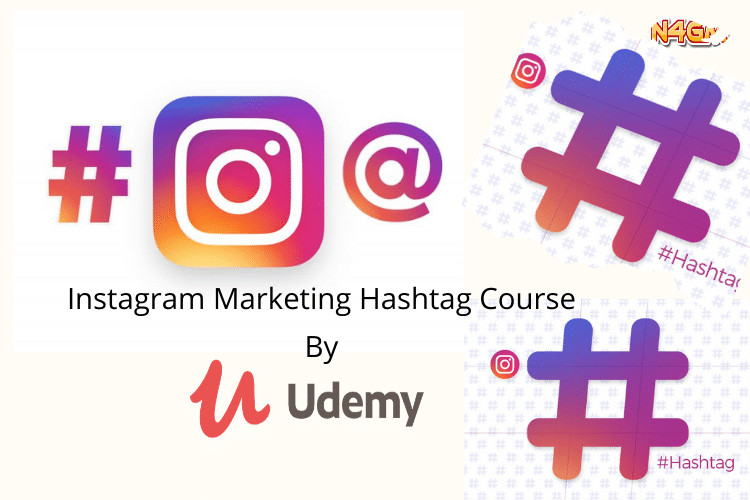 By searching relevant hashtags like #livemusic or #weddingband, you can find accounts that are similar to yours.
By engaging with them (comment/like/follow) your interaction will appear in their notifications, and there is the chance they will check out your page and follow you.
When you do this, try and make sure you have some great content at the top of your page to make people want to stick around. Comments on other accounts will be seen by anyone else on that page, and so can also drive some traffic your way.
8. Mix-up Your Content
Humans are creatures of habit, so it is no surprise that you may find yourself questioning what you should post and sticking to a regular routine of posts.
Routine posts can be a good thing so that your followers know what to expect, such as "music Monday," or "Solo Saturday." But your options for posting on Instagram are limitless!
Here Are A Few Suggestions We Have So You Can Mix Your Content Up:
Practice videos
Clips of interviews
Essential Instagram Tips for Musicians and BandsClips of music videos
New merchandise
New gear
Live show clips
Behind the scenes clips
Lyric notebooks
Graphics you create displaying lyrics and imagery
TABS, if you're covering a new song
Your practice space
Venues you like to perform at
Show/gig flyers
Comments/feedback from fans and listeners
As you can see, you can have a lot of fun with what you choose to post on Instagram. If you are a musician, band member, or music producer, you are creative-minded, put that noggin to good use.
When it comes to posting content, consider quality over quantity. Posting often isn't a bad thing, but it is better to post a little less often with genuine, creative content rather than every single day or multiple times a day with generic, unengaging content.
Consistently Posting bland content that doesn't speak to your audience and isn't relevant to you as a musician could actually have an adverse impact and lead to users unfollowing you, and no one wants that!
9. Return any Engagement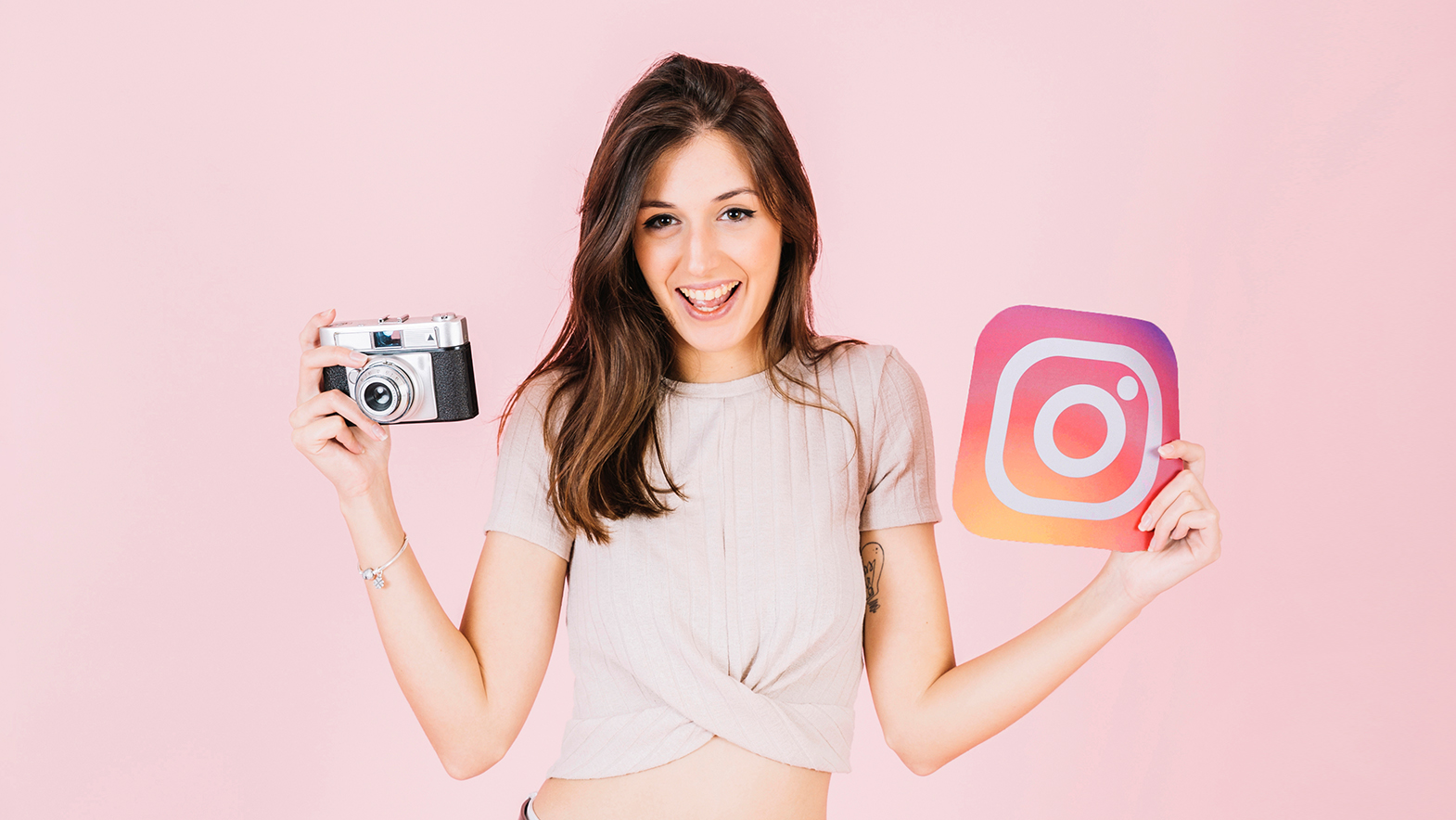 If accounts reply to your comments, see if you can establish some dialogue. Return their comments and likes on your pictures.
The more active you are with your followers, the more likely new accounts are to follow you.
10. Use Analytics Apps
There are several apps available that will help you keep track of your engagement on Instagram. You can use this information to figure out what content works and appeals to your audience. Socialmediatoday.com lists five of the best Instagram analytics tools.
Conclusion
These are the top 5 Instagram marketing tips for musicians and producers you need to remember. Instagram is a social media platform that will not only help you to promote your music albums or concert shows but also help you to gain fame. But, remember that the process is slow.
Hence, you need to be dedicated. Apart from using Instagram stories and eye-catching profile pictures, make sure you upload high-quality content as well as beautiful captions.