Born: 3 July 1962 (age 57 years), Syracuse, New York, United States
Height: 1.7 m
Spouse: Katie Holmes (m. 2006–2012), Nicole Kidman (m. 1990–2001), Mimi Rogers (m. 1987–1990)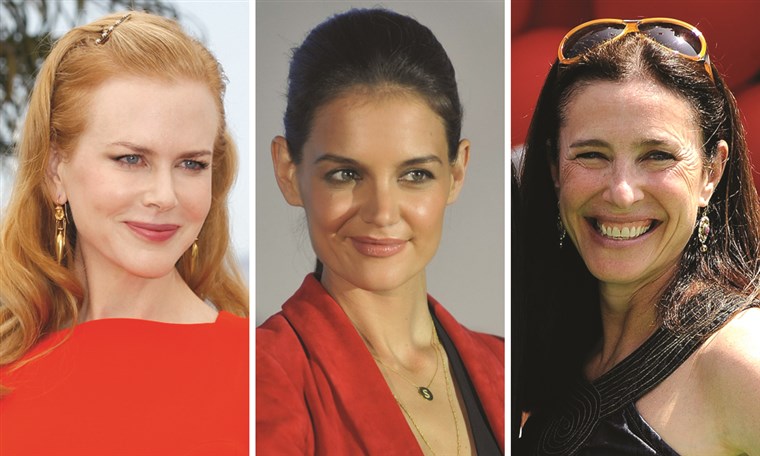 Upcoming Movies: Top Gun: Maverick, Mission: Impossible 7, Mission: Impossible 8
Tom cruise is an American actor who work in many films but some commercial successful films are The Firm, A Few Good Man, Interview with the vampire, Jerry maguire and mission impossible movie series. These commercial successful fims make Tom cruise highest paid Hollywood actor.
Tom cruise Journey And Personal Life: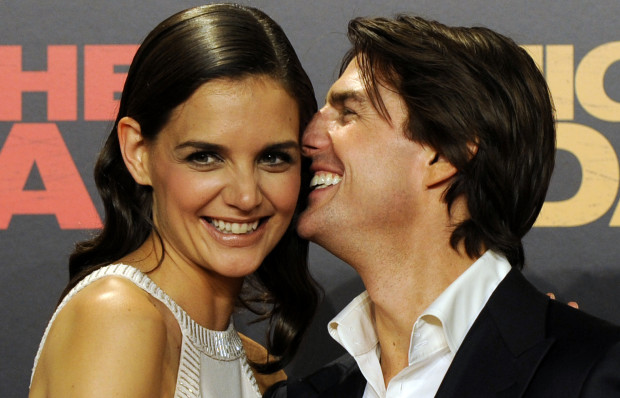 Tom's full name is Thomas Cruise Mapother IV (But better known as Tom Cruise). He is born in 3 July,1962 syracuse,new York,U.S. He is an famous actor and film producer also. Tom cruise won three Golden Awards and also nominated for three Academy Awards. Tom cruise start acting in 1980s (only in age of 18 ) but he is come with leading role in movie risky business (1983). 
Tom cruise has been married with three actress whose name is mimi rogers with whom married 1987 and divorced 1990 Tom second time marriage with Nicole Kidman in 1990 but divorced in 2001 And third Spouse of cruise was Katie Holmes (marriage 2006 and divorced 2012). Tom cruise has three children. Two children adopted by Tom and Kidman was  Isabella jane and Cornor Antony and third child is real daughter of Tom when he was with holmes. 
Tom makes most powerful actor in 2006 he won many awards. Tom name came on 13 in powerful list of 2006. Same year Tom name was top ranked as most powerful celebrity in Forbes magazine.
Salary For Films:
| | |
| --- | --- |
| Taps (1981) | $50,000 |
| Risky Business (1983) | $75,000 |
| Legend (1985) | $500,000 |
| Top Gun (1986) | $2,000,000 |
| The Color of Money (1986) | $1,000,000 |
| Cocktail (1988) | $3,000,000 |
| Rain Man (1988) | $3,000,000 +% of gross |
| Born on the Fourth of July (1989) | Unspecified % of gross |
| Days of Thunder (1990) | $9,000,000 |
| Far and Away (1992) | $13,000,000 |
| A Few Good Men (1992) | $12,500,000 |
| | |
| --- | --- |
| The Firm (1993) | $12,000,000 |
| Interview with the Vampire: The Vampire Chronicles (1994) | $15,000,000 |
| Mission: Impossible (1996) | $70,000,000 (gross participation) |
| Jerry Maguire (1996) | $20,000,000 against 15% |
| Eyes Wide Shut (1999) | $20,000,000 |
| Magnolia (1999) | $100,000 |
| Mission: Impossible II (2000) | $75,000,000 (gross participation) |
| Vanilla Sky (2001) | $20,000,000 + 30% of Profits |
| Minority Report (2002) | $25,000,000 + |
| The Last Samurai (2003) | $25,000,000 + % of profits |
| War of the Worlds (2005) | (20% profit participation) |
| Mission: Impossible III (2006) | $75,000,000 (gross participation) |
| Valkyrie (2008) | $20,000,000 against 20% |
| Knight and Day (2010) | $11,000,000 + % of profits |
| Mission: Impossible – Ghost Protocol (2011) | $12,500,000 + % of back end |
| The Mummy (2017) | $13,000,000 + % of gross |