There are numerous elements that have changed throughout the past two decades, and as our society has become more intertwined with technology, there have been a myriad of influential transformations that have occurred. Technology and the Internet have greatly changed numerous facets throughout the world in recent years, and one of the most essential revolutions that has happened has been throughout the economy.
Our economy has relied on tech for decades now, and one of the most essential changes that this has created is the rise of remote work. Working remote has become more normalized throughout all types of fields, as many jobs just require a computer and Internet connection. As remote work becomes more prevalent, businesses will need to understand how to effectively manage their virtual teams.
Virtual team organization has become a greater part of management of businesses, and as this becomes more popular, your business will have to learn how to do this efficiently. Understanding the various facets of remote team management is crucial for running an effective enterprise.
Remote Work Has Become More Prevalent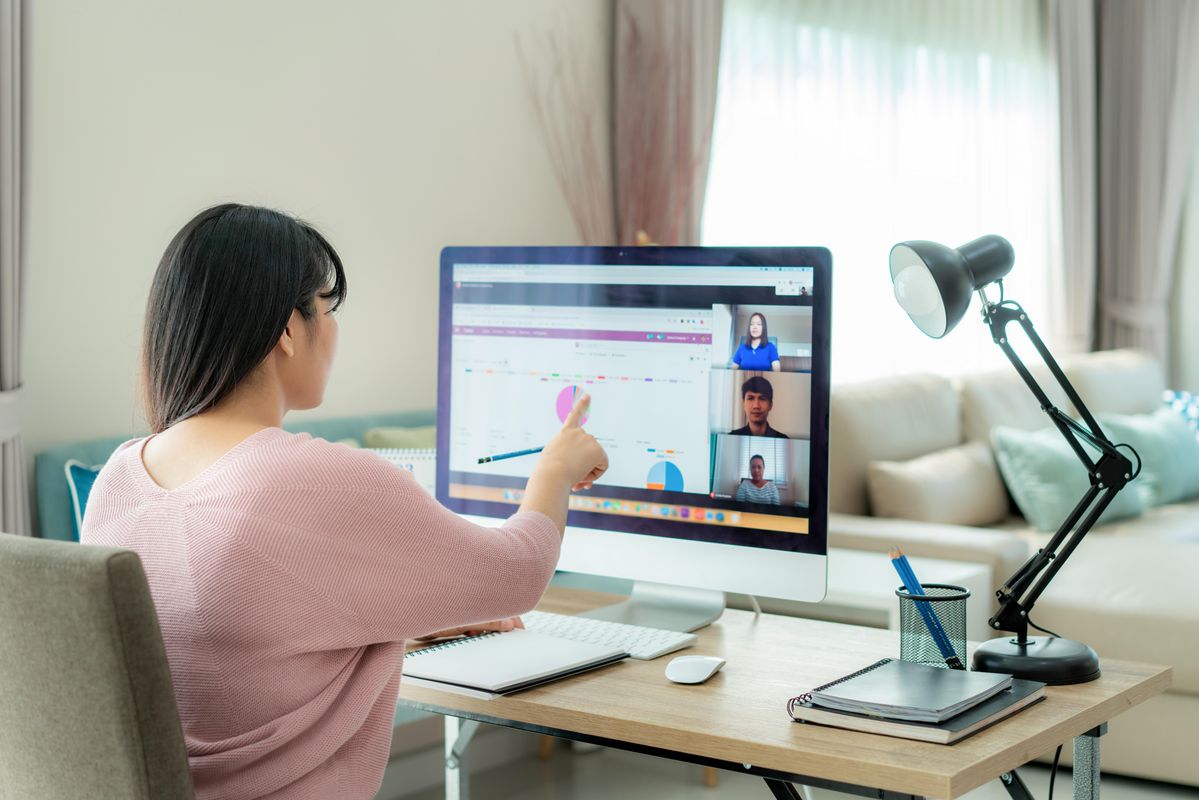 Throughout the past 20 years, (and especially in the past year) remote work has become more ubiquitous throughout the globe. There are millions of employees that work remote, and with the recent surge in remote workers, virtual team management has become a greater concern for corporations.
As remote work grows throughout the next few years, businesses will have to learn how to adapt to building up their virtual teams and understand how to effectively manage them.
Learning about this process will not be a simple task, but once you understand the importance of organizing and handling your remote teams, you will be a more successful enterprise.
Building Up Your Virtual Teams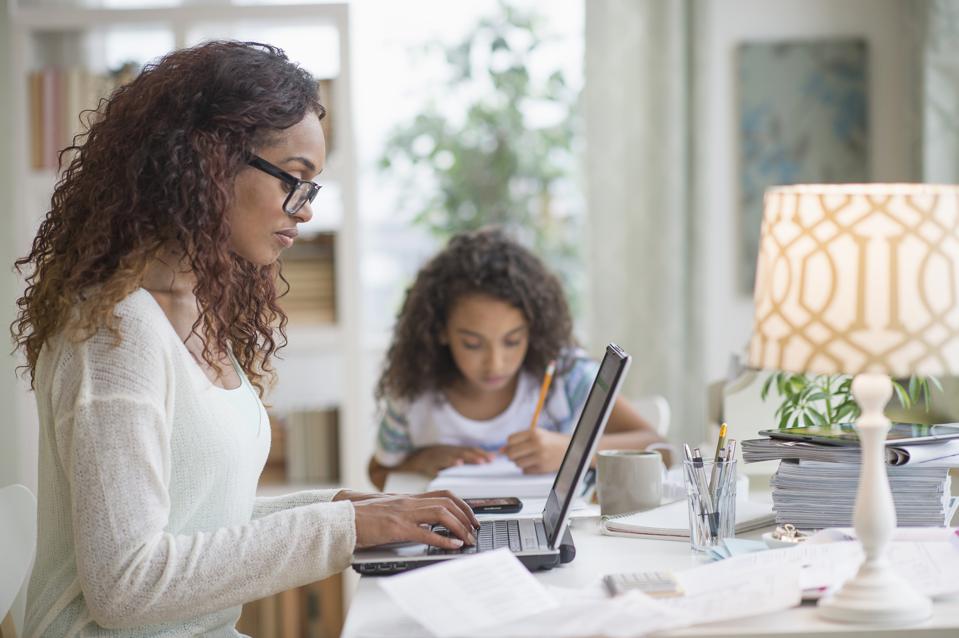 One of the most important facets of running a top-tier virtual team is to ensure that your company has instilled your corporate culture into its employees. Company culture may more be associated with in-person offices; however, it is almost more important to have an effective company culture if your team is virtual.
It can help to grow your team and to build a sense of camaraderie amongst your team members. There are many different facets that you need to focus on when creating a corporate culture for your virtual team, and the first and perhaps most important step is onboarding.
Having a top onboarding procedure will let you set a quality tone for your employees' experience and will let you build relationships throughout your team. There are many different ways to go about this, but building morale through branded gifts and personalized messages through text, email, and video chat is a good start.
Creating shared goals throughout your team is another important facet and will let you facilitate bonding throughout your staff. If you can, you should try to make time to meet your employees in person, you have an even greater sense of connection.
Final Thoughts
If you want to have a good-quality corporate virtual team, then you need to learn how to facilitate team building and have a good onboarding experience. Learning about these facets is imperative for your team's success.