Hello guys, today I am here with a new earning platform – Video Squeaks which is just an alternative to YouTube.
Video Squeaks is an Indian platform for sharing and uploading videos just like YouTube. Here you can earn more money then YouTube.
Today in this Article we are showing you 100% earning proof of video Squeaks. And also we will discuss how to create your channel and how to upload the videos on videosqueaks.
So let's get started – 
How To Download And Install Video Squeaks App
You can download video squeaks app directly through the play store for android users. And for iPhone users you can visit your iTunes Store and type there In search box – videosqueaks.
After that you can get this type of app which is given above in the photo. Click on it and after that you can click on the download button.
After downloading, click on install and it's done. Now you can see your videos whatever you want.
How To Create Your Channel On Videosqueaks
To create your channel on videos cakes your first visit on their official website which is videosqueaks.com. 
Step 1. Now, first of all you can register yourself by submitting your details whatever is required. After that you can just login your videosqueaks account.
Step 2. Now for creating your account, you can go on left and click on – my channel on Account Settings. After clicking on my channel and interface will open.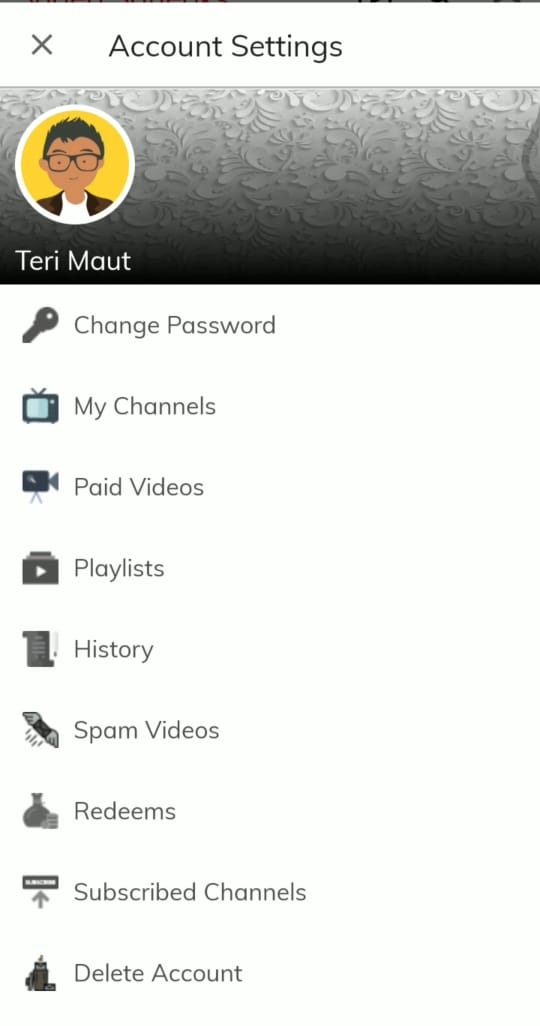 Step 3. Where you can see on the upper right portion – create a new channel just click on this.
Step 4. There are two options for creating a new channel, first option is free channel and the other option is per channel.
So, you all want to know what is the difference between both we can explain you in detail below: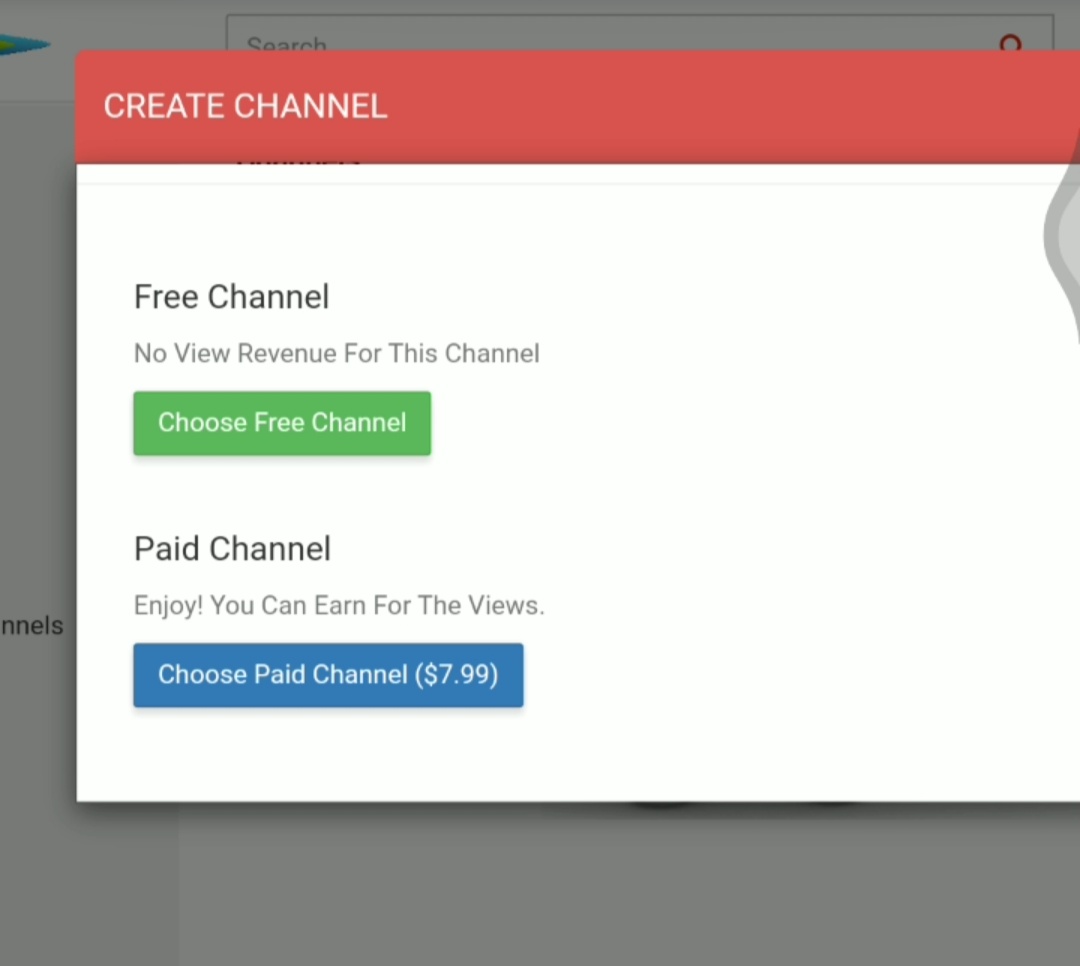 Free Channel
In free service, if you want to earn from your videos then the minimum requirement Is 2000 overwatch time, 1000+ subscribers and minimum 5000 views.
Paid Channel
And if you want to and from this platform at the very first day, then you have to go with paid subscription or channel in which you have to pay approx 9$ for starting your channel.
Earning Proof
As we earlier discussed, we are showing you video Squeaks earning proof… You can check below the screenshots which is my channel and yesterday we uploaded to videos on this channel and we are getting paid by this platform.
FAQ's
Que 1. What's Video Squeaks New URL?
Ans – https://squeaksvideo.com