Tech is the most versatile and profitable industry today, but not everyone knows how to break into the business. Given that mega-corporations like Google and Apple dominate the sphere, it can feel impossible as a broke entrepreneur to get a legitimate tech startup off the ground.
You may not have the proper funding to hire a team or build the next big app, but you can still get your foot in the door and turn a nice profit with these services. Consider starting out with these simpler, small tech businesses that seem to always in demand.
1. Do I Need A Business Degree To Start A Tech Company?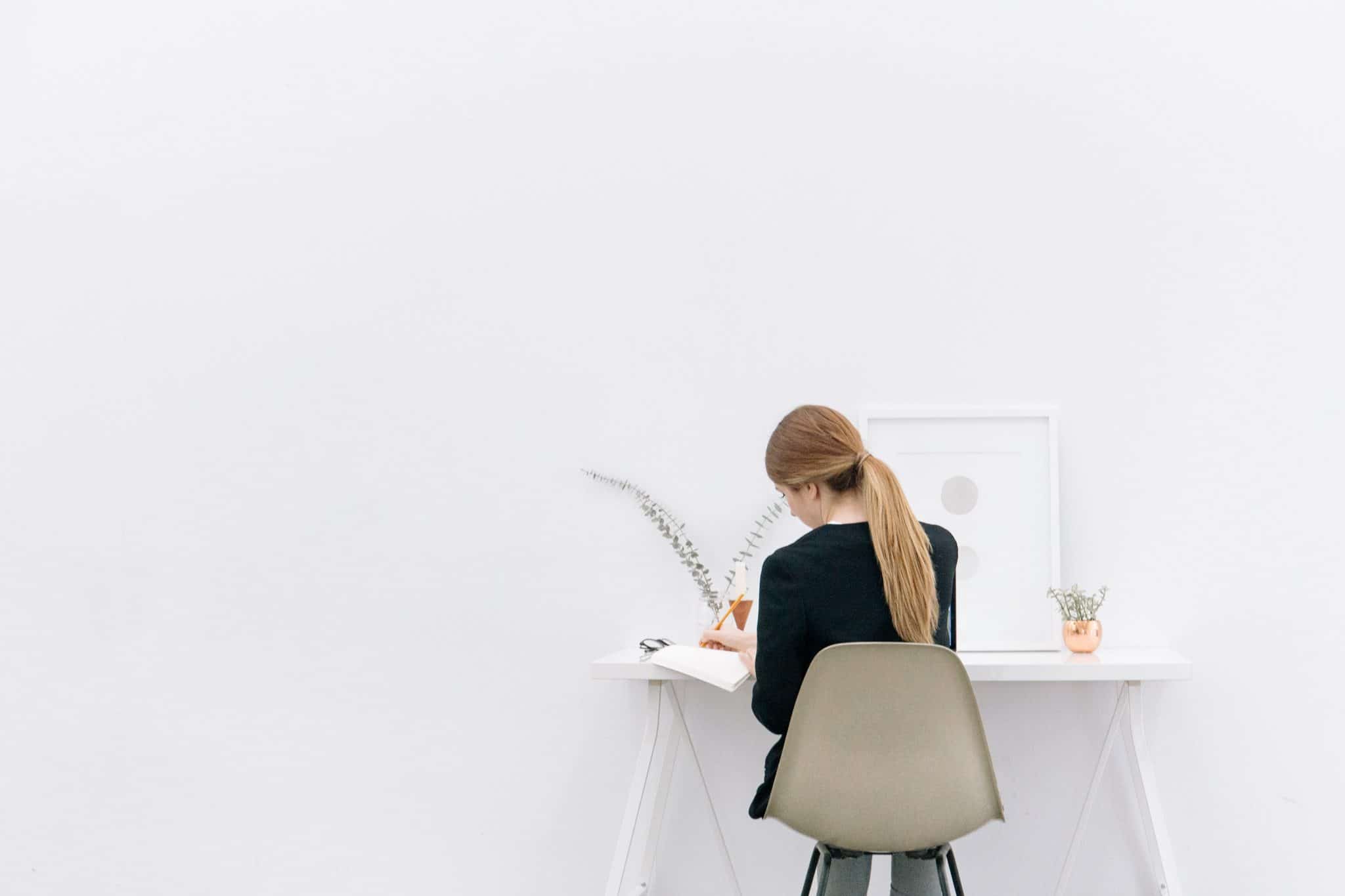 Having actual tech-based skills will be more valuable in this case, but a business degree can certainly help advance your company. Understanding how to conduct market research and build a strong business model will put you ahead of people who are just coming onto the scene with just a handful of skills and no professional knowledge yet.
If you're interested in learning new skills or acquiring a degree, you might consider getting student loans. Once you know about the different types, you can learn how to take out student loans that provide you with the greatest payout. This enables you to free up time and use your loan money wisely.
The money you take out is an investment, and it will help you focus fully on education by covering living expenses during your time in college. Private student loans can give you even more money and often come with more flexible interest and repayment plans than federal student loans.
2. Re-Sell Devices
You can buy people's used computers, laptops and unlocked smartphones to refurbish and sell. If you learn the basics of upgrading and repairs, you can sell devices that were once outdated but now boast a fresh face and updated parts.
The best thing is that acquiring these parts is often inexpensive, and all you need to know is how to install them before selling the revamped devices for double the cost you acquired them for.
3. Smartphone Repair
As long as there are smartphones, there will be shattered screens that need to be replaced. There are also often broken charging ports, faulty buttons and camera issues that are easy to fix but most people don't know how to do.
If you have the time to learn, you can become an expert at fixing the most common hardware issues people have with their phones and make a decent income. To make your services even more exclusive, consider offering a guaranteed 24-hour turnaround or discounted rates that beat your competitors' price point by 20 to 25 percent.
4. Social Media Consulting
If you have a degree in marketing or communications, this line of work can be a good starting point for your tech business. Social media consultants help businesses build digital strategies, build their brand and develop strong online reputations.
You may have a hard time breaking into this field without a specific niche, though, as digital marketing and SEO professionals are a dime a dozen online. Before you go this route, identify a core area that needs greater consulting and start pitching your services to businesses that could benefit the most.
As long as you have a solid website and strong portfolio, you can begin cold calling clients and likely land a few jobs within the first six months.
5. Sell Smartphone Accessories
You can sell iPhone and Android cases, car docks, chargers and more for a lower price than the manufacturer's rate.
There is a massive market for affordable phone accessories and essential pieces like charging cords, wireless headphones, tripods and lenses. You can look into dropshipping and save yourself the storage and shipping costs, too.
6. Remote IT Services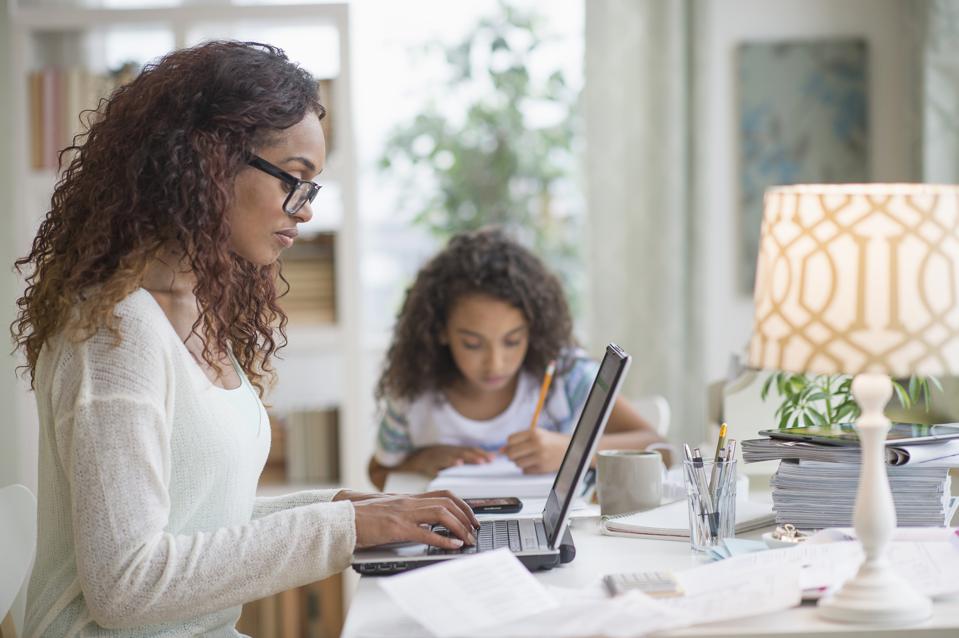 If you have experience in IT support, consider troubleshooting and repairing issues from afar. A remote IT business can help companies improve their cybersecurity by virtually installing and maintaining firewalls and virus protection.
You can also specialize in a field like enterprise data backup or personal security. Not everyone has this information, and there will always be a need for on-demand IT specialists.
You can even get your initial experience by taking a remote gig or looking for some freelance clients.