While everyone needs to be getting some form of daily exercise in order to stay fit and healthy, children tend to not only need to be active for their physical health, but exercising can also help them with their emotional health as well. But sadly, many children don't get the daily activity that they need in order to be at their best.
If you're worried that your children aren't getting in their recommended daily amount of physical activity, here are three ways you can encourage them to get more daily exercise.
1. Sign Up For Athletics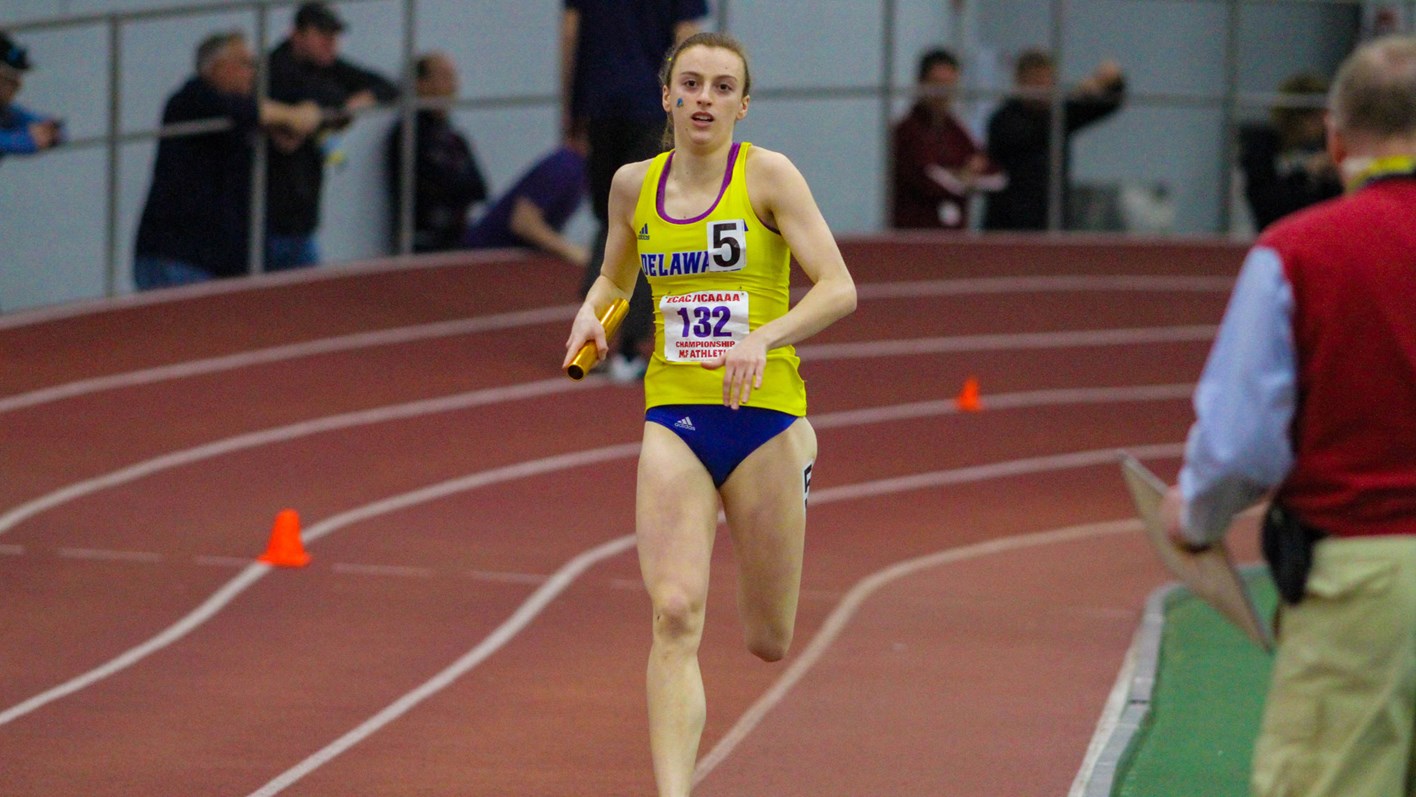 Organized athletics is a great way for your kids to get out of the house and get some physical activity.
According to Monique Ryan, a contributor to EatRight.org, you should encourage your child to try different kinds of sports and athletics, including both team and individual athletics. This could include things like dance classes, swimming, martial arts, soccer, baseball, and more. Depending on how coordinated or interested in certain sports your child is, one option might be a better fit than others.
Keep in mind that just because your child starts one sport or activity doesn't mean that they can't switch to another form of athletics if they don't wind up liking the one they've chosen. The point here is to make it fun for your child to get physical activity, not necessarily to become a child prodigy at a sport.
2. Get The Right Toys Or Equipment For Home
If signing up for athletics isn't something that you or your child are interested in, there are also countless ways that your child can get more physical activity in the comfort of your own home or yard. But to do this, you may want to get some toys or equipment that your children can use for exercise.
HealthyChildren.org shares that some of the best toys and equipment to get in order to encourage your kids to be more active at home include things like balls, jump ropes, and other toys. By having these types of things easily accessible to your kids, they may naturally start getting more physical activity all on their own.
3. Put Active Time In Your Schedule
To show your children that being physically active is important, Dr. Mary L. Gavin, a contributor to KidsHealth.org, shares that you need to facilitate plenty of time for your kids to have active play.
One way you can do this is to schedule time into your daily routine for spending time moving your bodies or being outside. By doing this, your kids will learn how to make exercise part of their daily life.
If you don't think your kids are getting enough exercise each day, consider using the tips mentioned above to encourage them to get their bodies moving more.