If you're a real estate investor, you bought property to eventually generate passive income. Hopefully, you're well on your way to becoming financially free. If your properties have yet to generate pure profit, your income isn't truly passive (yet).
In the midst of the coronavirus pandemic, landlords all over the world are experiencing interrupted profitability, which will inevitably postpone the day your real estate investments become a source of passive income. To mitigate this potential and/or stop it in its tracks, here's what you can do.
1. Get Help From A Property Management Company
If you're tied up with administrative duties and fielding emergency repair calls at 3am, you're not going to be profitable anytime soon. The extra stress from managing coronavirus-related issues and you're probably maxed out with your time.
You can't become profitable when you're overwhelmed with landlord duties. The best thing you can do is get the support you deserve from a property management company. Most property management companies will provide a free property analysis to determine exactly how they can help you maintain and increase your profitability.
If you've been managing all your duties alone, you'll be pleasantly surprised with what a professional company can offer.
2. Request Help From Your Mortgage Lender
If you're covered by the 2020 CARES Act, you may be able to suspend your mortgage payments for up to 360 days, bypass late fees, and avoid getting reported to the credit bureaus. If you're not covered, talk to your lender directly.
Communication and making requests can get you everywhere in life. Just because your lender hasn't sent you a letter in the mail announcing their willingness to help doesn't mean they won't help if you ask.
While there's no guarantee, it never hurts to ask for help. If you've made your mortgage payments on time and in full for a long period of time, there's a chance your lender will work with you during these hard times.
If you're struggling to make payments, ask your lender if they'll suspend your payments for a couple of months and add those months to the end of your loan term. This will extend the repayment period of your loan, but It will give you a couple of months to breathe. In exchange for this favor, your lender may end up charging you interest for the months your payments are suspended, but it's worth it if you don't have any other choice.
3. Take Out A Small Business Loan To Buy A New Property
If you're like most landlords, you're probably dealing with tenants who can't pay rent, but your hands are tied by the federal moratorium on evictions. You're already losing out on rent, and the longer your properties are occupied by non-paying tenants, the bigger your financial loss will become.
You can't evict your non-paying tenants who have been financially impacted by COVID-19, but you can buy a new property and rent to tenants who have been able to maintain their jobs. You can also buy this new piece of property in a neighborhood where tenants are more likely to have multiple sources of income that don't rely on the economic sectors experiencing mass layoffs like the food industry and retail.
Get A Real Estate Loan From The SBA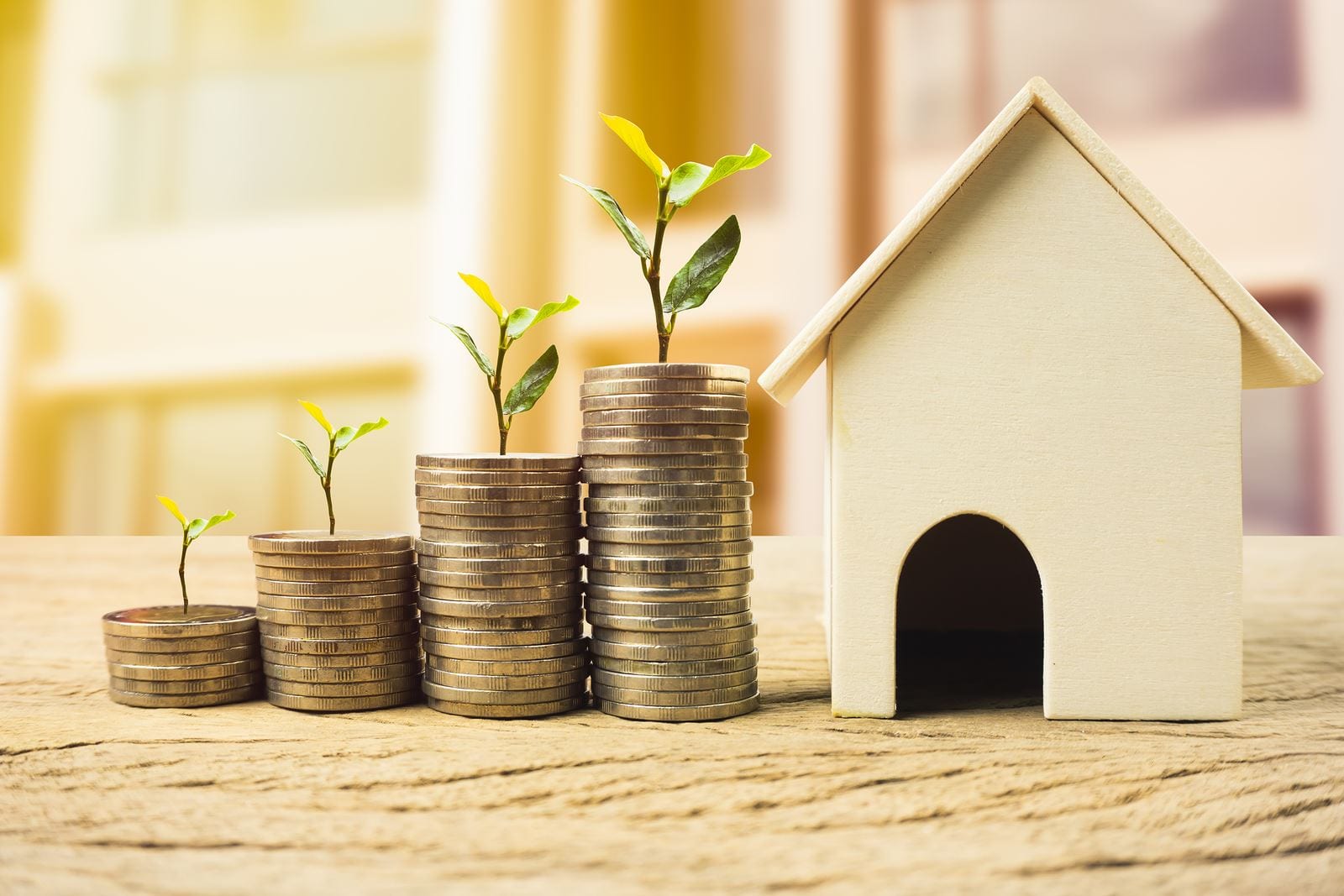 The Small Business Administration (SBA) offers two types of loans for buying real estate: 7(a) Loans and 504 Loans. Don't make the mistake of applying for other SBA loans thinking you can use it for real estate. Some SBA loans prohibit using the funds for real estate, while other loans are set up in a way that makes it impossible to use for property.
With a 504 loan, you're only required to make a 10% down payment. However, with a 7(a) loan, you'll need to make a minimum down payment of 10%. Visit this site to learn more about the different terms offered by these two SBA real estate loans.
Mitigate Your Losses As Early As Possible
The sooner you start mitigating your financial losses, the better. Do whatever you can to fill vacancies and collect rent, even if you can't get the full amount. Don't hold out for full rent if it means getting no rent at all.
Nobody knows how long the pandemic will last, so the sooner you begin mitigating your losses, the better.