Winter is coming fast. Before you let the cold season hit you by surprise, it's important to get your house in order—literally.
You wouldn't want your home to get damaged by snow or let cold air in because your house is insufficiently insulated.
To prevent such issues, you need to act now. Here are a few things you can do to prepare your home for winter (aka winterize it):
1. Clean your gutters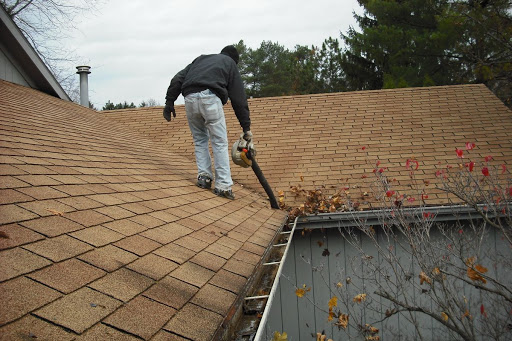 Gutters tend to get dirty. Leaves and dirt can easily collect in them without you even knowing it. So it's best to clean them regularly—especially before winter.
Why? You don't want to overburden your gutter with too much weight from ice and snow and risk damaging it. You also don't want your gutter to get clogged and keep snow and ice from eventually draining. After all, the melted water needs to go somewhere. If it can't, the water could refreeze, expand, and further damage the gutter. 
---
2. Get extra heaters 
Depending on where you live, temperatures could get pretty cold in the winter (even below freezing). In this case, you want to ensure you have adequate heating in your home. This could be a furnace, boiler, baseboard heat, and more.
Worried your current heating system won't be enough? Then consider investing in space heaters or propane heaters. You can add them to rooms that get cold. 
---
3. Recaulk your windows and doors
To preserve heat in your home, it helps to recaulk your windows and doors. This insulates your home by ensuring cold air stays out and warm air stays in. It also helps lower your energy bill since you won't have to use your heater as much to keep warm.
---
4. Get your roof inspected
Your roof protects your home from all kinds of weather, so it needs to be in top shape. Have it inspected and look for any loose, broken, cracking, or missing shingles. Then make needed repairs. This will help lengthen the lifetime of your roof and ensure no snow, rain, or hail gets into the house.
---
5. Protect your pipes
Houses have many pipes for things like plumbing, HVAC, and sprinklers. In the winter, these pipes are at risk of getting damaged and letting cold air in if they are not insulated properly.
So insulate your pipes liberally, especially in areas that aren't kept warm like the basement or the garage. In addition, try to keep the doors to these areas closed to keep in warm air.
Also, get rid of any residual water in pipes or hoses that could freeze, expand, and burst the pipes as a result. 
---
6. Prevent door locks from freezing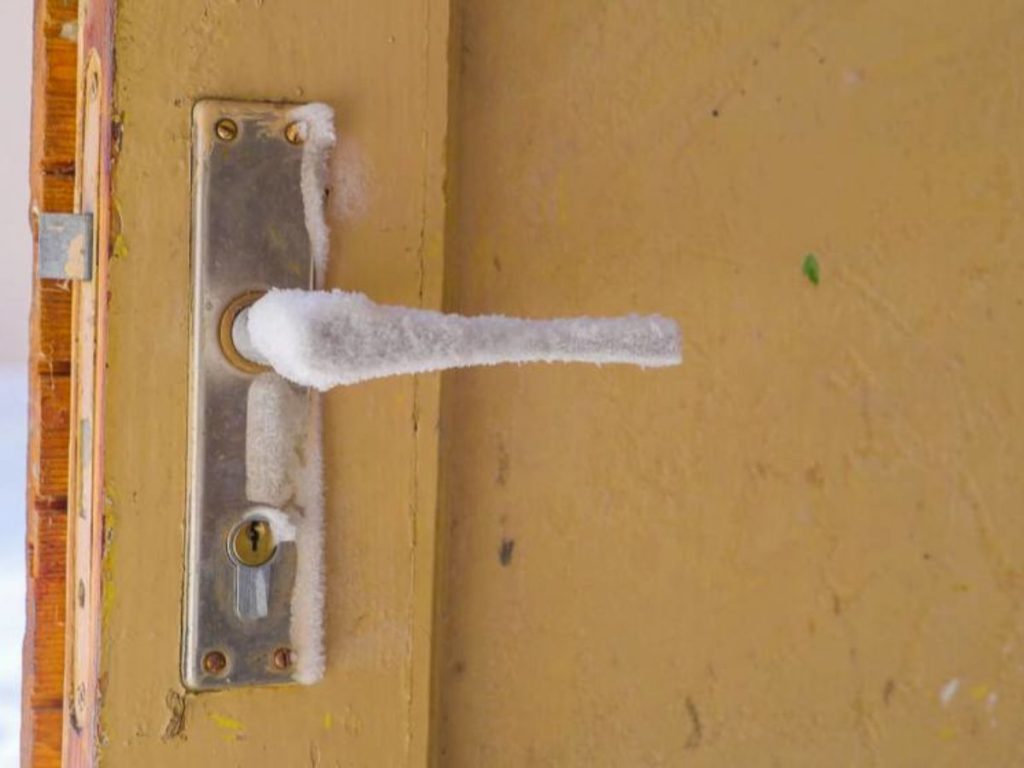 Another way to prepare your home for winter is to spray powdered-graphite lubricant into your outside door locks. This will prevent them from freezing, which could become a big problem when you're trying to get in and out of your house.
---
7. Install a smart thermostat
Ensure your home doesn't get too cold in the winter by installing a smart thermostat. Smart thermostats can be programmed to automatically adjust the inside temperature at different times. For example, you can keep the house a little warmer during the day and a little cooler at night. 
Smart thermostats also allow you to adjust the temperature remotely. So if you're returning home from a trip, you can turn it up so the home is warm by the time you get home. This makes your home more energy efficient as well. 
---
The bottom line
Winterizing your home is an important habit to develop. It will protect your home from damage and keep you and your loved ones from getting too cold. Choose a few of the tips above and see how it helps.