If you import products or send them to other states, you may be considering using an air freight forwarding company. You may have wondered what an air freight forwarder can do for you that you would be unable to do for yourself.
The truth is, there are many requirements for being an air freight forwarder.
What Is an Air Freight Forwarder?
An air freight forwarder handles shipments for both individuals and businesses. They are in charge of getting products from the manufacturer to the place where they will be stored or sold.
The air freight forwarder is the liaison between the shipper and the airline. They will contact the airline and find out how much a shipment will cost. They can offer you advice on your shipping options.
A freight forwarder has an advanced understanding of international trade and shipping rules. In many cases, a freight forwarder will concentrate on importing and exporting regulations in certain countries. Different countries have different rules for shipping products.
An air freight forwarder will book a certain amount of space on an aircraft on a client's behalf. They likely have a relationship with several airlines, and they work hard to get their clients the best deal every time.
They can assist their clients in packing their products so that they are ready to be shipped to their destination. They make sure every shipment is packed with the proper forms and insurance to clear customs.
Do Forwarders Need a College Degree?
A college degree is not mandatory to be a freight forwarder. Those who do attend college often major in supply chain management, business, or accounting. Many freight forwarding companies are beginning to require a degree in logistics.
What Kind of Job Experience Does a Freight Forwarder Have?
A freight forwarder must have at least two years of experience in the freight industry. They may have worked as a driver, assistant to a forwarder, or logistics specialist.
What Kind of Skills Must a Forwarder Have?
A freight forwarder needs to have exceptional organizational abilities. It is important to adhere to deadlines. If a forwarder misses a deadline, they are in danger of having to do the paperwork all over again. If paperwork has to be redone, it can cause problems for everyone involved.
A freight forwarder also needs to be good at math. They will deal with complex fees all day, and those fees will be based on weight.
Additionally, a freight forwarder should speak both the language of your country and the country with which you do business.
Do Forwarders Need a License?
Air freight forwarders are not required to get a license. However, the International Air Transportation Association must provide them with training. An air freight forwarder must be a member of the IATA. The IATA will issue them a number. Always get that number before doing business with a forwarder.
What Kind of Training Does the IATA Handle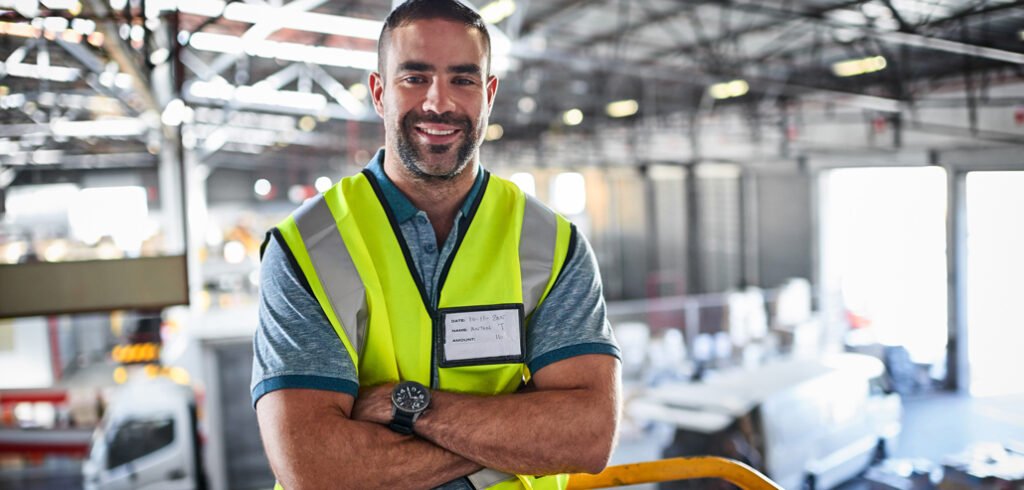 One of the most important things a person must learn before becoming an air freight forwarder is how to handle hazardous material shipping. The IATA has "dangerous goods" regulations the forwarder must follow. They offer training classes in handling dangerous goods.
A forwarder will take several classes on how to pack such things as batteries, flammable liquid, and other dangerous items. They will also learn how to fill out the corresponding paperwork for these materials and how to handle shipments that can only be sent in limited quantities.
These courses are offered both online and in person. The United States has strict regulations for handling hazardous materials. If a company does not adhere to them, they can face fines and even a shutdown.
How to Check Out a Freight Forwarder
In addition to getting their IATA membership number, you should ask for references.
Not online reviews: references. Ask them how extensive their network is and what is included in their rates.
Also, ask if there are added costs at the destination. You would be surprised how many companies do not mention this. Ask if they are licensed and bonded. Although you do not need a license to be an air freight forwarder, you do need one for truck forwarding. Most freight companies do both. Any legitimate freight forwarder will be happy to answer your questions. 
Every company deserves to have its products available as quickly as possible. If you own a company, a great freight forwarder is the first step to success.