You are thinking about buying your first vehicle. Although buying your first car can be exciting, it can also be confusing. This is because there are a number of things that are factored into buying one.
Your car title is one of the most important things. The title of your car is essential to ensure that you and your possessions are protected.
What is a car title exactly? What does it do for you? This article will help to explain the importance of your title. Read on to learn more!
What Is a Car Title?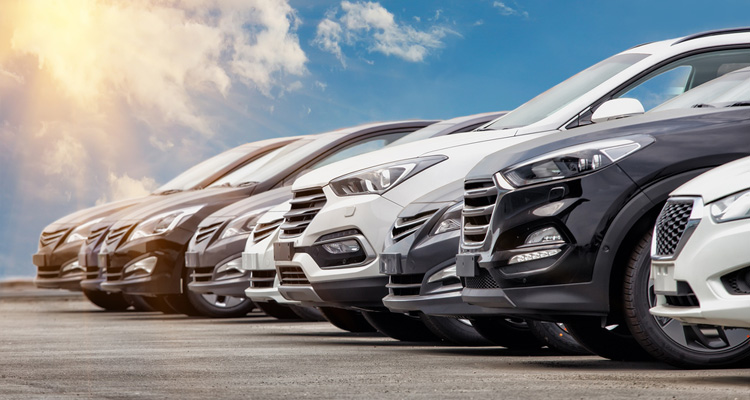 A title for a car is a document that proves ownership. The car title is proof of who owns it. It is necessary to prove that you are legally the owner of the vehicle. It is issued by the DMV (state department of motor vehicles) at the time that the vehicle is sold. The title is held by the lender until the loan is paid off.
Most of our belongings are not subject to official claims. We purchase our phones, laptops, and groceries. However, they don't get any formalities or aren't recognized by the government.
But houses and cars work in a different way. The government requires you to be officially acknowledged as the owner of these items. You will need to issue a title, which is an official declaration.
The car title lists your personal information and states that you are currently the owner of your vehicle. It can also be used to identify you and provide other information that you may need while driving. These are just a few of the many that you should be aware of.
Although the information on a car's title may vary depending on the state where it was obtained, it will always include the 17 characters VIN.
1. What Information does a Car Title include?
Direct Auto states that your new title will be issued from the state you purchased the car. If you are a resident of a different state, you should take your car title to the Department of Motor Vehicles in that state when you register it.
You should understand the title process if you're buying a car from another state. No matter what state you live in, all titles contain the same information.
The following information is generally included in titles, though some states may have different versions:
Name of the owner
Year, make, and model or body type of the vehicle
Vehicle identification number (VIN).
Reading of the Odometer at the time you sell
Owner's address
Weight class
The date on which the title was issued
Information about lienholders if the sale is financed
Section Title Assignment with seller and buyer's names, addresses, and date of sale.
2. Types of Car Titles
A clear or clean title is something you might notice when shopping for a vehicle. This means that the vehicle is free from any major repairs, damage, or recalls. This doesn't necessarily mean that the vehicle was not involved in an accident. It just means that it wasn't totaled in an accident and has a clear record of previous owners.
A branded title may be given to a car that was in an accident or had flood damage or was damaged by flooding. Although branded title cars are often cheaper than those with clean titles they can also be more expensive. However, you run the risk of buying something that is not in good condition.
You can use VINCheck to determine the type of title that a car has.
Direct Auto says, there are four types of titles. Depending on where you live, the exact wording might vary.
Clean: The car is structurally sound and everything is fine.
It is clear: The car does not have a debt that means – There is no debt against the car.
Salvage: This is the title of a wrecked vehicle that you might not be able to get insurance for due to damage.
Rebuilt or Reconstructed Title: A title that has been rebuilt for a salvaged vehicle can be driven safely.
Road and Track reports that there are many other titles brands, such as Lemon Law Buyback. You can get your car retitled under the lemon law buyback if it wasn't branded as a Lemon on its title.
How to Get a Car Title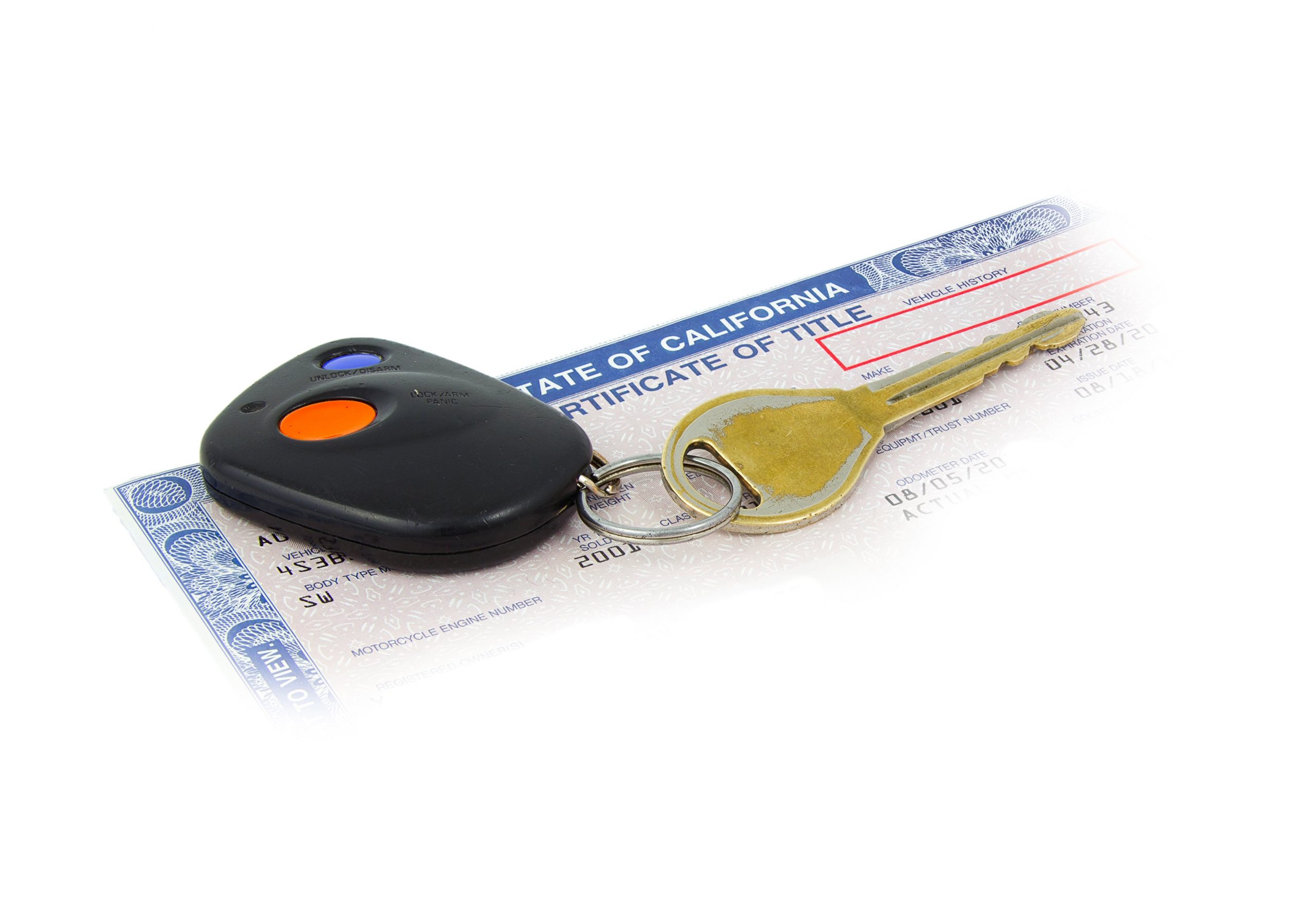 When you buy a new vehicle or transfer a car into another state, apply for a certificate of title in your name. You will need to visit your local DMV office and bring the following documents with you:
Documents that prove identity such as a passport or driver's license are proof of identity.
A bill of sale is proof of ownership.
Evidence of insurance coverage that meets the state's minimum requirements.
Apply for title
Sales, registration, title, and tag fees applicable.
Title fees can vary from $5 to $150 depending on the state. Here are some examples:
Illinois: Individuals must pay a $150 fee for their vehicle title
North Dakota: North Dakota title fee is $5
Pennsylvania: Pennsylvania's cost for an original title is $55.
Why Car Title is Important?
If you are the owner of any car then your car title plays the most important role for securing your car in many ways. Which can be:
1. Prove that Your Vehicle belongs to You
Are you familiar with the feeling of nervousness when you are pulled over by a police officer? The cop will usually ask for the registration number of your vehicle to verify who it belongs to. A title can be used to prove ownership of the vehicle and reduce suspicions. This is a relief for all owners!
2. Your Vehicle is Protected in the System
Protecting such a significant investment is crucial. There's a high chance that your other possessions will be lost or stolen and they won't be found again since they're not tracked.
A title gives you the additional protection of knowing that your vehicle is safe and sound no matter where it may be.
3. Keep up with Your Taxes
Your title also serves to ensure that you have paid your taxes. Your vehicle is subject to both state and county taxes. With your title, they will know which type of vehicle you have and will assess the appropriate amount.
This article helped you to prepare for your first vehicle. Before you sign the dotted line, there are a few factors to consider if you need to shop around for a title loan. Do your research to find the right one for you!
4. Get the Car Title for Your New Car
You will be able to purchase your car with confidence knowing the importance of a title. You can also find other helpful tips on Buying Used Cars In Montclair To Shield You From Fraud.