Read an article about the benefits of a work of Folderly`s email spam test. Explore what makes email deliverability good.
What Should I Do For Improving Email Deliverability?
In the B2B society, the email delivery process is one of the essential ways to interact with prospects. You have noticed that nowadays a lot of messages go directly to the spam or trash folders because of their annoying and inappropriate content. At the same time, there are situations when messages do not even reach recipients.
You might be interested in a question: is launching an email campaign an effective way for sales and interaction with the audience or just a waste of resources and time? It can be even both if you choose the wrong email strategy or your deliverability has poor rates. Regarding marketing analysis, we have to note that the success of business campaigns depends on not only effective sales strategy, productive team, or qualitative interaction with prospects, but also the rate of email deliverability. So, what is it? And what does influence it?
Email deliverability is a metric that defines the probability of your messages sending directly to your prospects` inboxes. It is a complex parameter that includes not only the quality of messages and address lists but also the sender`s behavior, email marketing automation, IP reputation, service provider, and even message frequency. You have to care about this rate because it is a pledge of launching a successful email marketing process that can improve either your business process or increase sales rates.
So, please, fasten your seat belts, and let's figure out what can make your email deliverability good!
What Is Good Email Deliverability?
According to the email statistics of Campaign Monitor, it is considered that 99% percent is a total delivery rate that includes either mailed messages to prospects` inboxes or spammed emails. Of course, an email delivery campaign aims to reach every subscriber for 100%, however, it is sometimes complicated to achieve. Indeed, we for sure know how to make your email deliverability good and reach 95% percent of delivery rate and even higher.
A satisfactory level of email deliverability means an email system doesn`t stop at mailing messages to your recipients` mailboxes. In this desirable 95% have to be included next points:
Good Level Of Interaction With The Audience. When you launch your email marketing campaign, ask yourself: what should I do to have my message interacted with its receivers? It is important to create qualitative and transparent content of emails to make your prospects respond to you.
Lack Of Hard And Soft Bounces. It is a quite frequent phenomenon when your messages are not delivered because of email address problems, server issues, or ignoring sending consistency. It occurs because of the negative influence of soft and hard. The hard bounces generally define the reasons for failures in delivering the emails. They include such problems as the non-existence of a recipient email address and blocking of the delivery of the recipient email server. Meanwhile, soft bounces define a temporary delivery difficulty, which can consist of these issues as blocking email messages because of content, inactive phase of a mailbox, problems with a recipient email server, and others. So, to have good email deliverability requires a lack of bounces or it shouldn't be higher than 3% which damages the email process.
Flourishing Mailing Directly To Prospects. Successful email delivery also requires not having your emails get into trash folders or spam traps. To keep from these situations, you should improve such points as the quality of email content, the relevance of mail lists, interaction with the audience, etc. The fewer emails get to spam or trash folders, the higher deliverability you get.
All these points can be easily realized with Folderly which is today's innovative and efficient spam tester tool. With the use of it, you can drive sales on autopilot with in-built automation workflows. Besides, Folderly is a B2B lead generation company, business leads Belkins, which takes into account not only different aspects of a prospects` sales funnel needs but also guarantees you a new level of improving email deliverability.
Aspects For Boosting Email Deliverability Rate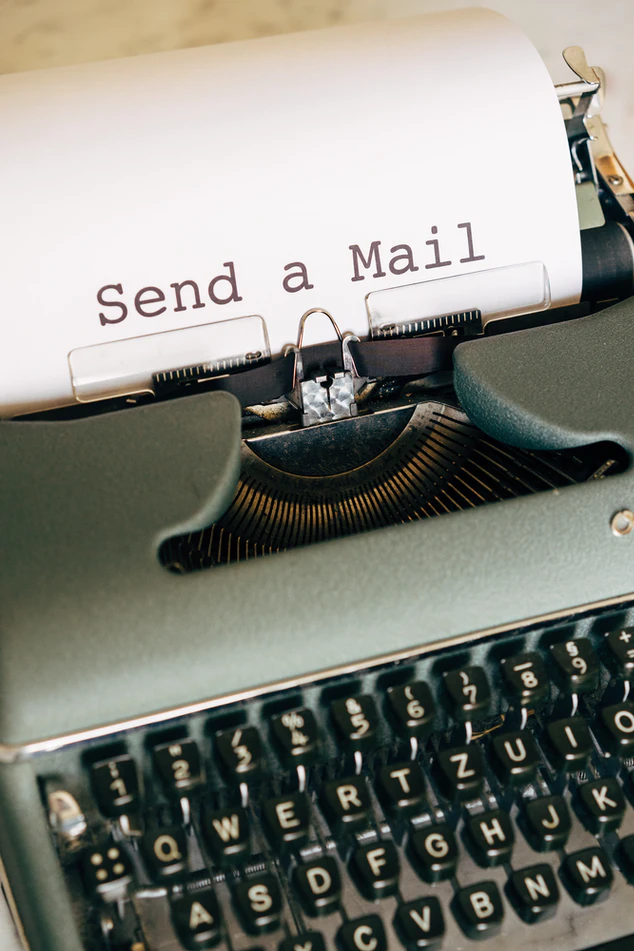 We suggest you three the most important aspects by which email deliverability is influenced which include the following:
Firstly, it is an email service provider. Such gigantic platforms as Outlook, Yahoo!, or Gmail suggest to you their variety of instruments, strong and reliable security systems to avoid phishing attacks, spamming, and even fraud.
The second one is email content. To have good deliverability rates, your messages should have clear and transparent text and subject lines. If your emails have annoying, dishonest, and spammed text, your sender's reputation will fall.
And the third element is your behavior as a sender. To prove yourself as a credible sender or to protect your potential receivers from spamming, you have to set a steady timetable of mailing, control the reputation of your IP, and support the health of the domain. Try always to think about your recipients because they notice how credible and honest you are with them.
As it was stated previously, email deliverability is complex which requires a lot of attention to details. And not paying to them can be damaging not only to your sender's reputation but in general to your email marketing process.
Folderly`s Genius Email Spam Tester
Finally, email deliverability is a metric worth be monitored. The current marketing developed market is full of different instruments which you can implement for improving your campaign. However, it is up to you in which amount to use them only for one email business process.
Do not forget about email deliverability without which the results of the mail campaign can be disappointing and unpleasant. We suggest you use one of the most genius and innovative email spam tests which has a lot of benefits.
Firstly, Folderly will save your time and efforts because of its automation system of controlling all indicators such as monitoring blacklists, bounce rates, spam filters, or complaints and get you to know if something goes wrong.
Secondly, Folderly`s email marketing automation system defines the quality of all lists of addresses and checks whether they are correct and existing. Besides, it also gives personal recommendations for boosting your email deliverability and sales rates according to your marketing strategies.
Folderly is an effective service that does not require installation or registration. Just sign up for a 7-day trial version and get not only your thorough analysis of data about the issues your messages, domain, or IP are facing but also a detailed report on email deliverability. Give your email marketing a chance for flourishing!