In 2017, Indonesia ranked first in having the largest video gaming market in Southeast Asia. Additionally, it also holds the 16th place in the world ranking for having over 40 million active gamers in the country. Currently, mobile gaming has the most number of participants, but this craze started with the arcade facilities.
Despite the convenience that mobile gaming has brought, many locals still find time to go to the arcade and hang out. This article will feature some of the common games and amenities that you will find in an arcade in Indonesia.
1. Electro-mechanical And Video Games
Electro-mechanical and video games are what arcades are known for. These types often feature shooting, fighting, and racing games that bring out most people's competitiveness.
They are also the most addicting games in the arcade arena, and players often stay for hours just to beat the highest score. A lot of people also gravitate towards these traditional games because they have a way of transporting people back in time.
Indonesia's love for these electro-mechanical and video games started in the 1960s when Sega began exporting them to the country. Soon, other manufacturers like Atari and Nintendo started pouring in their innovations in the Indonesian market.
F1 racing, Pac-Man, Space Invaders, Street Fighters, Midnight Madness, Dawn of the Dead, Grand Prix, and Mortal Combat are some of the favourites of the locals. Despite the innovation in the gaming industry, many arcades in Indonesia still keep a couple of machines featuring these games to honour their influence.
2. VR Games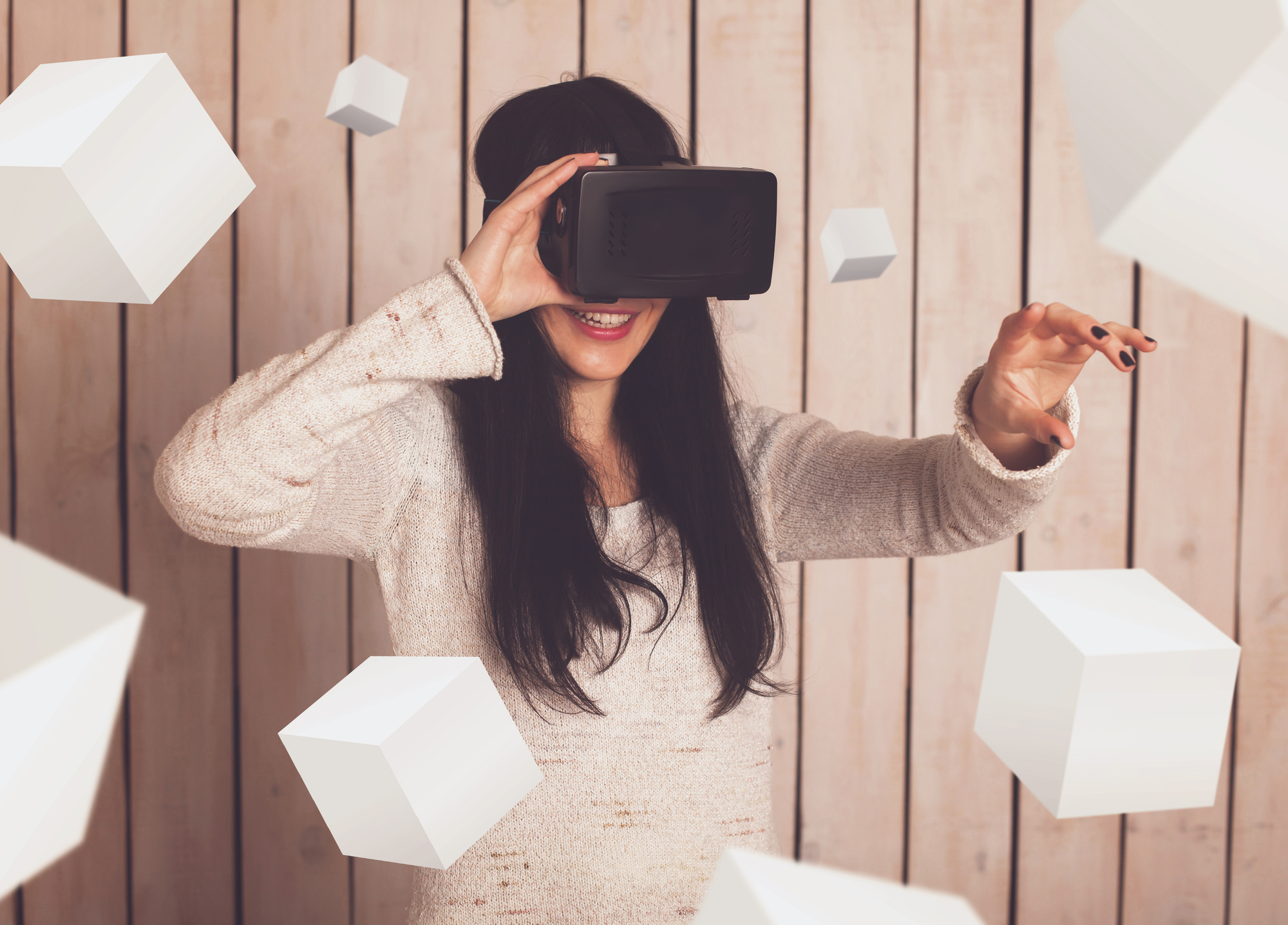 Due to high demand, many arcade owners are putting up VR games in their facilities. VR is designed to provide users with an immersive perception of the game action. Players are often fitted with hand controllers, sensor-equipped gloves, and VR headsets to help them experience augmented reality.
Most of the younger generation of Indonesia prefer these gaming options since the allure of being in the character's shoes is too exciting for them not to try.
3. Bowling
Bowling's simplicity is what makes it a well-loved pastime for many Indonesians. You will often see couples play this game in the arcade since it provides a good bonding opportunity even if you have no experience playing it.
Nonetheless, even if it is easy to play, it can induce a surge of adrenaline to the person who can strike all pins, whether by luck or by sheer focus.
4. Bumper Cars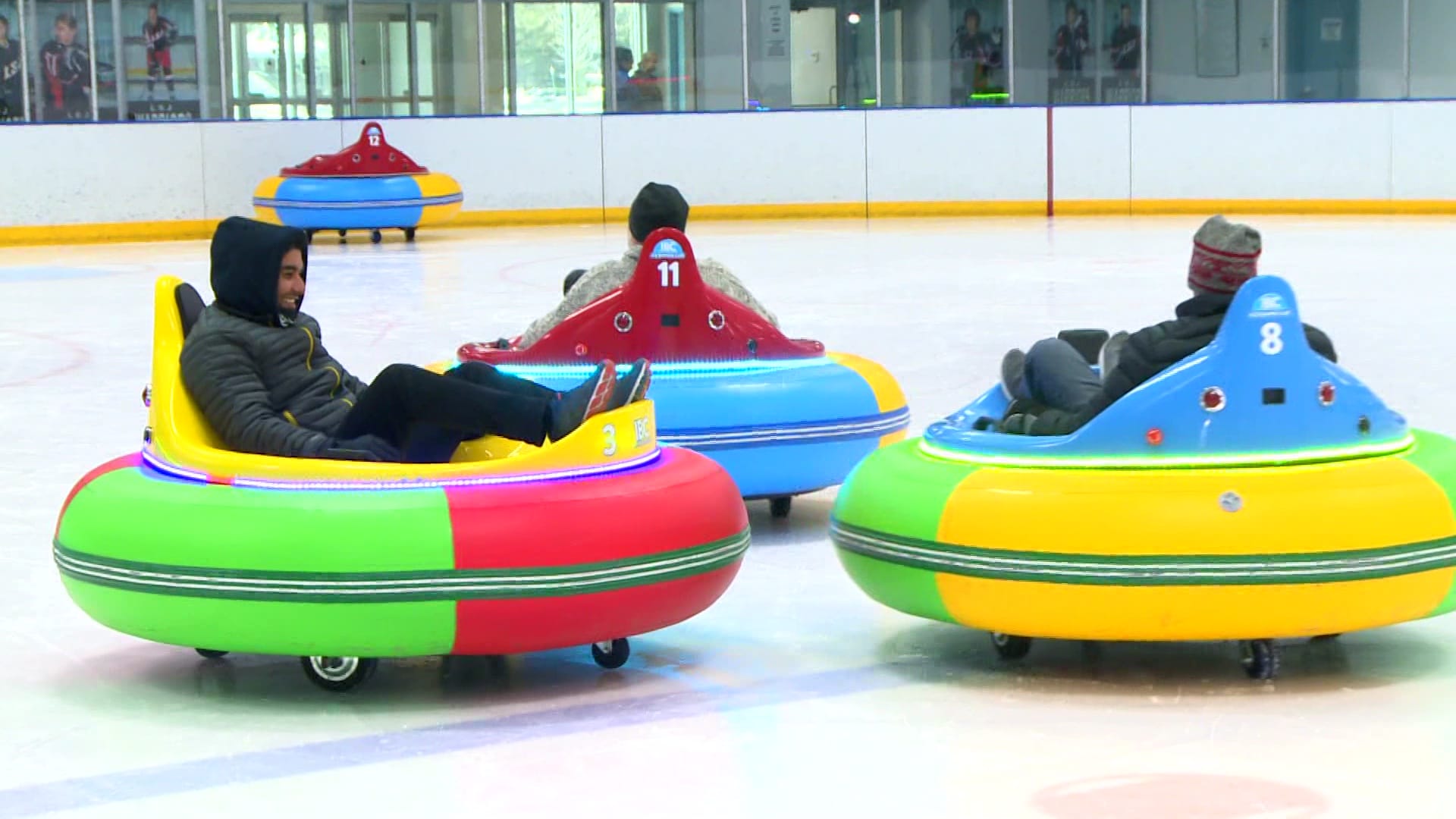 Did you know that Indonesia experiences over 28,000 vehicular accidents every year? If you would like to get your hands behind the driving wheel without injuring yourself, you can just try out bumper cars. You do not need to visit an entertainment park to blow off some stress because major arcades in Indonesia offer this in their facility.
This activity might seem too childish, but a few minutes of bumping people with your car will make you shout and shriek from the top of your lungs. You will probably end up buzzing from the fun that this simple ride can give.
Going to the arcade in Indonesia is a relatively inexpensive and fun way to spend the time. When you are in the area, do check out even the archaic ones so you can have a taste of old-fashioned gaming. The classic bumper cars and bowling alleys are also a good choice if you simply want to de-stress. However, if you really want to experience high-end gaming, the VR section is for you.
You May Also Like: