Reasons Why AdiPurush Movie Flop: Adipurush Movie is based on Ramayana, and the Ramayana which we have been watching directed by Ramanand Sagar seems true to us.
Because whatever Actors in it, they have played their characters so accurately that we feel like they are the God, Nishachar, Ravana, etc.
But seeing the movie AdiPurush directed by Om Raut on a budget of 700 crores, it seems that Lord Ram, Sita ji, Ravana, Hanuman ji, etc. were born some time ago and they are living in this era, This much renewal of character is beyond people's understanding.
Reasons Why AdiPurush Movie Flop:
Reason – 1. Ravana's Golden Lanka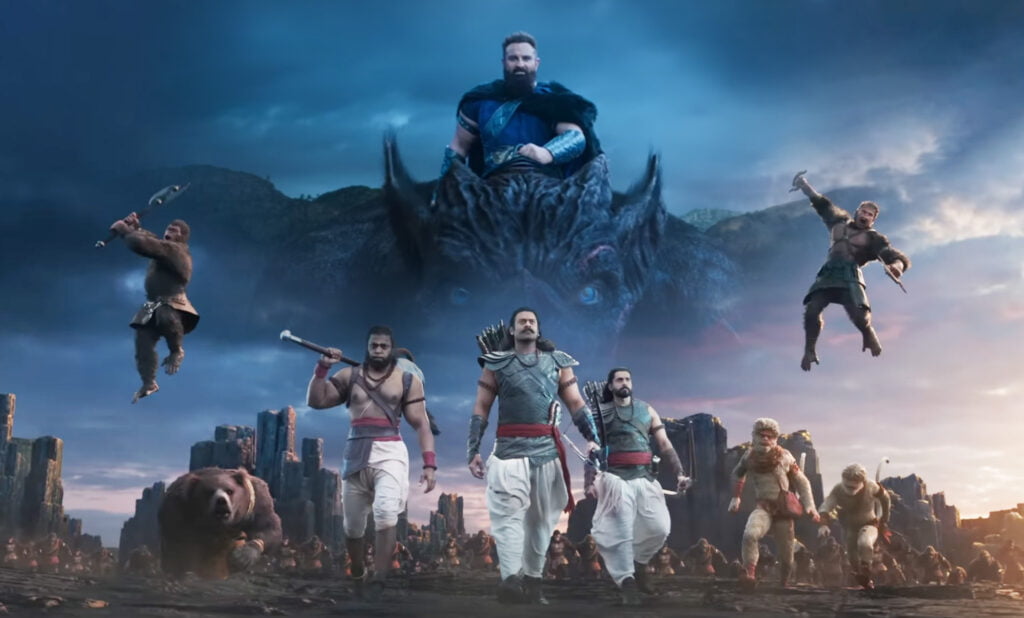 It is known to everyone that Ravana lived in a golden Lanka, but in the movie Adi Purush, instead of Ravana's golden Lanka, a scene like a dark city has been shown where people are unable to digest Ravana's kingdom.
Reason – 2. Character of Hanuman ji
Along with the Very Bad look of Hanuman Ji in the Adi Purush movie, his dialogues have also been used so poorly, it seems that Hanuman Ji is just about to abuse.
In a true sense, the biggest character in Ramayana is that of Hanuman ji, if you make Hanuman ji a Maulvi, then even Lord Ram himself cannot do any good for your Ramayana.
Those ghosts and vampires run away after listening to Hanuman Ji's – Hanuman Chalisa, In this movie, Hanuman Ji looks like a vampire.
Reason – 3. Shri Ram being beaten by Ravana
In this picture, lord Shri Ram is being beaten by Ravana which is not true nor do people like to see such bad things. What can I talk about this?
Reason – 4. Battle Scenes
In AdiPurush movie, all the war scenes have been shown almost at night which is totally wrong. In Treta Yuga, all the wars used to be postponed as soon as the evening set in, and people who were enemies of each other used to sit and talk among themselves.
Reason – 5. Pushpak Vimana of Ravana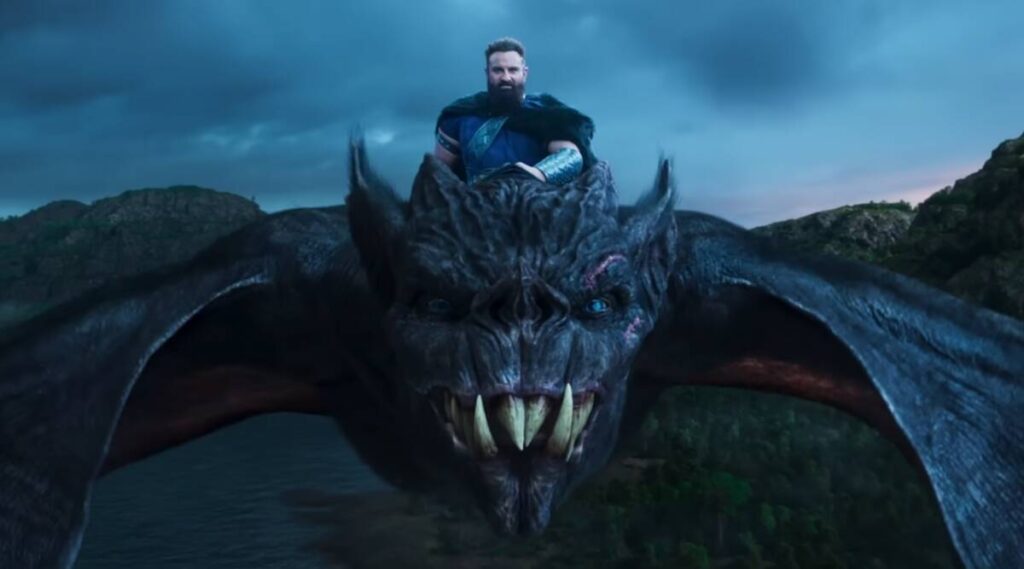 We all know that Ravana's Pushpak Vimana was the most luxurious and beautiful aircraft of that time, but in this movie, Ravana's Vimana has been converted into a bat, which looks useless.
Reason – 6. Abduction of Sita Ji
Every child knows about the abduction of Sita in the Ramayana, how Ravana abducted Sita with the help of a golden deer, which Ram ji went hunting for the golden deer on the behest of Sita ji.
But in this picture, Ravana abducts Sita in front of Shri Ram ji, then why does Ram ji need Sugriva and Hanuman ji?
Reason – 7. Renewal of Mata Sita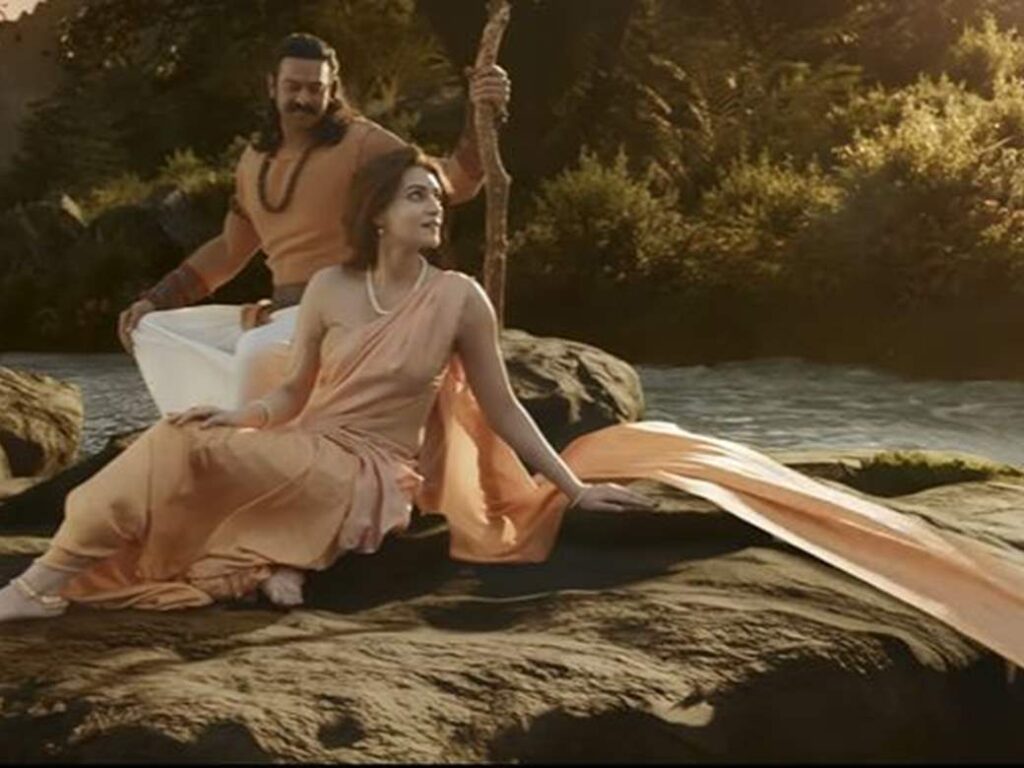 Seeing the renewal of Kriti Sanon in the role of Mata Sita in AdiPurush, even Mata Sita herself should be ashamed. It seems that these people have taken a contract to make fun of Ramayana.
Reason – 8. Ravana's Look
Ravana is less Ravana in Adi Purush but Khilji is more visible. Ravana's character has been ripped to pieces in such a way that it seems that he is not Ravana but a villain from a Hollywood movie.
Reason – 9. VFX of Adi Purush Movie
The picture for which there was so much talk about VFX seems to be fading because in order to do more in this movie, such poor VFX has been given that it is not being liked by the filmmakers themselves.
Reason – 10. Insult of Ravana's character
We all know that Ravana was a staunch Brahmin and we have never heard that Ravana ever went hunting but in a scene in this picture, Ravana is shown feeding meat to his bats which people are not able to digest.