Buying a winter gift for your adventurous boss can be a tough job. However, the best gift for someone that loves adventuring is one that enhances their outdoor experience. If your present makes their hiking or camping easier and more comfortable, then it qualifies as the best winter gift.
Even with that in mind, it can still be challenging to locate the best winter gift for your adventurous boss. Luckily, we have compiled a list of the absolute perfect presents that can help make your search easier. Check the guidelines above to find a practical winter gift idea that would perfectly suit your boss.
1. Outdoor Gear
One of the most practical winters presents you can get for your adventurous boss is outdoor clothing. Proper outdoor gear is important in many different ways, including ensuring safety and comfort when spending time in an outdoor environment. So, if you are looking to impress your boss with a winter gift, consider getting them something such as a hiking outfit or camping outfit.
Outdoor gear for camping or hiking includes a waterproof outfit such as waterproof jackets and waterproof trousers. These would make a perfect winter gift as they are practical and thoughtful.
2. A Headlamp
Another great gift for an adventurous boss is a headlamp. In most cases, early mornings and late evenings are the ideal times to hike in the outdoor environment. However, an adventurous person can go for a hike even on the darkest of nights. So, an alternative light source, such as a headlamp, is an essential piece to add to their hiking gear.
A headlamp is a thoughtful winter gift for your adventurous boss as it is not too expensive and come in different designs. However, make sure you only purchase quality headlamps to ensure durability and reliability.
3. Waterproof Phone Case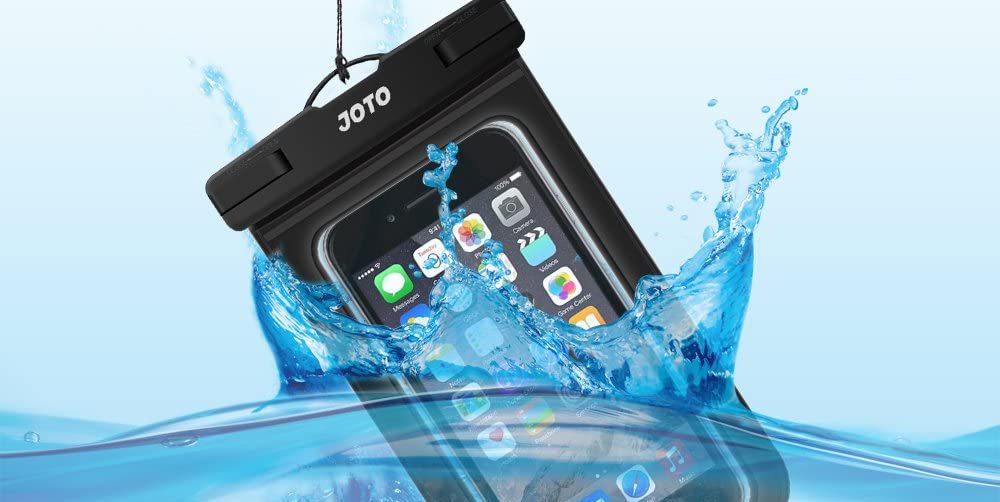 The outdoor environment can get extremely wet during the winter season. That's why the majority of hikers and campers invest in waterproof outfits. However, most of them do not pay attention to their mobile phones, which help take pictures, especially if you do not have a camera.
With that in mind, a waterproof phone case is a thoughtful winter present to gift your adventurous boss. It is an affordable option and would make them more grateful for the gesture in the event that they slip and the phone gets immersed into a stream.
4. A Water Proof Dry Bag
One of the most challenging jobs in an outdoor environment is keeping your belongings dry. The job becomes even harder during the winter season when every place is wet. If your boss loves kayaking and boat riding, then a waterproof dry bag is one of the most practical gift options you can get for them.
The primary purpose of a waterproof dry bag is to keep belongings dry and safe. They are available in different shapes and sizes to suit different needs. So, if you are looking for a practical gift for your adventurous boss, such a bag might be what you need.
5. A Pair of Binoculars
Adventuring almost always comes down to sightseeing. So, a pair of binoculars is arguably a handy tool for an adventurer. This tool makes it easier to get a closer look at items without necessarily getting closer to them.
For instance, a birdwatcher would love to check these animals in their most natural form and habitat. So, getting close to them is not always a great idea.
A pair of binoculars would make a great gift for your adventurous boss. It will even be a more significant gesture if they are a wildlife watcher.