Working remotely is more popular now than ever, due to the impact of COVID-19 in 2020. Even before the pandemic hit, more people were beginning to look into opportunities to work from home, because they needed a way to better manage their work and home life balance.
The good news is that thanks to the digital world and the cloud, it's never been easier to get started. If you have a solid internet connection, and you're willing to be creative in the ways that you make money, then you can easily make a full-time living every day without having to leave your house, or your spare room.
Today, we're going to look at just some of the options that you can consider to begin transforming your career.
1. Trading/Investing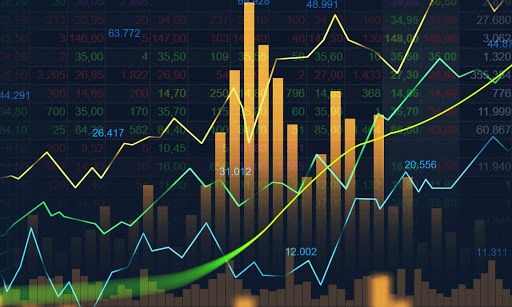 If you're looking for a fast-paced way to make money, but you don't want to go down the standard career route, then you could look into trading or investing.
Taking a forex trading course online is one of the easiest ways to learn about how you can make cash by mastering the tiny changes that happen between currencies. There are tons of other opportunities to explore too, including stocks, commodities, and even cryptocurrencies.
2. Virtual Assistant
With so many companies operating almost entirely online, it's no wonder that many need some extra help. VAs, or virtual assistants are independent freelancers who work from a remote location, supporting clients in a range of industries by providing creative, technical, and administrative guidance.
Virtual assistant careers drastically vary from one landscape to the next, but often include answering emails and creating content.
3. Web Developer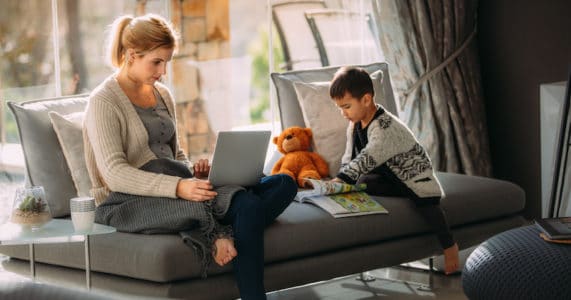 It's surprisingly easy to design a site of your own these days if you have the right tools and a little bit of creativity. There are countless learning opportunities online that can help you to make the initial leap into coding and graphic design.
Many professionals are taking the freelance route with web development now. You can start by building a portfolio and experimenting with different themes and designs, then branch out to find new clients.
4. Freelance Writer
If you have a creative side, but you're more interested in writing than coding, then you could always consider a life as a freelance writer. These professionals are responsible for blog writing, developing content for videos and scripts, and so much more.
One of the most attractive draws of becoming a writeris that you get the opportunity to work in different industries. Plus, there are plenty of opportunities to make a name for yourself online between making money online and branding.
5. Social Media Manager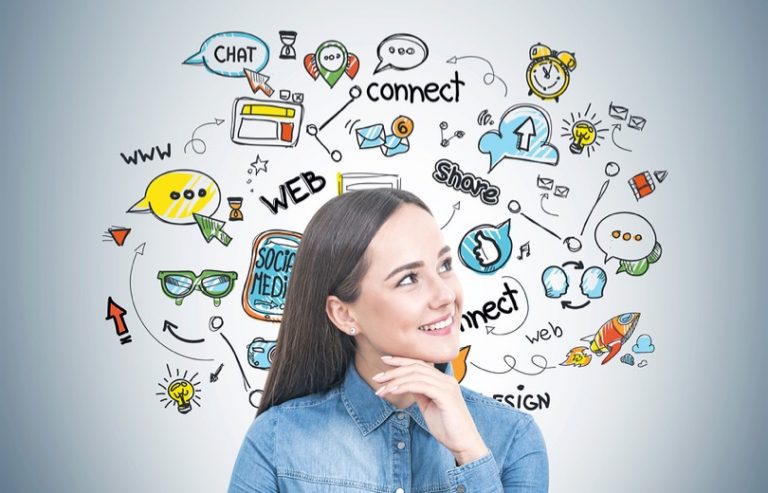 Finally, social media managers are the professionals that help companies to strengthen their presence in the digital world with powerful messages on their favorite platforms.
These professionals are also tasked with replying to customers who send direct messages to the business, and controlling brand reputation, which is important in today's landscape.
If you have a passion for social media such as Instagram and Facebook, then this might be the ideal solution for you.